Nothing compares to fresh baked bread. The smell, the taste, it's truly a beautiful thing. Even the process is therapeutic…from the first rise of the dough to the first slice of the finished product, while bread is being made a house feels like a home.
I'm going to get pretty mushy in this post, because my sister was just here…and homemade bread makes me think of my childhood…so let's just say I'm a hot mess of emotions and nostalgia. True story…the other day when I was driving home from the gym the song "Stressed Out" came on the radio and I started crying! It wasn't just a few glistening tears rolling down my cheeks, I'm talking the floodgates burst open and the tears wouldn't stop flowing. Yep. I'm crazy.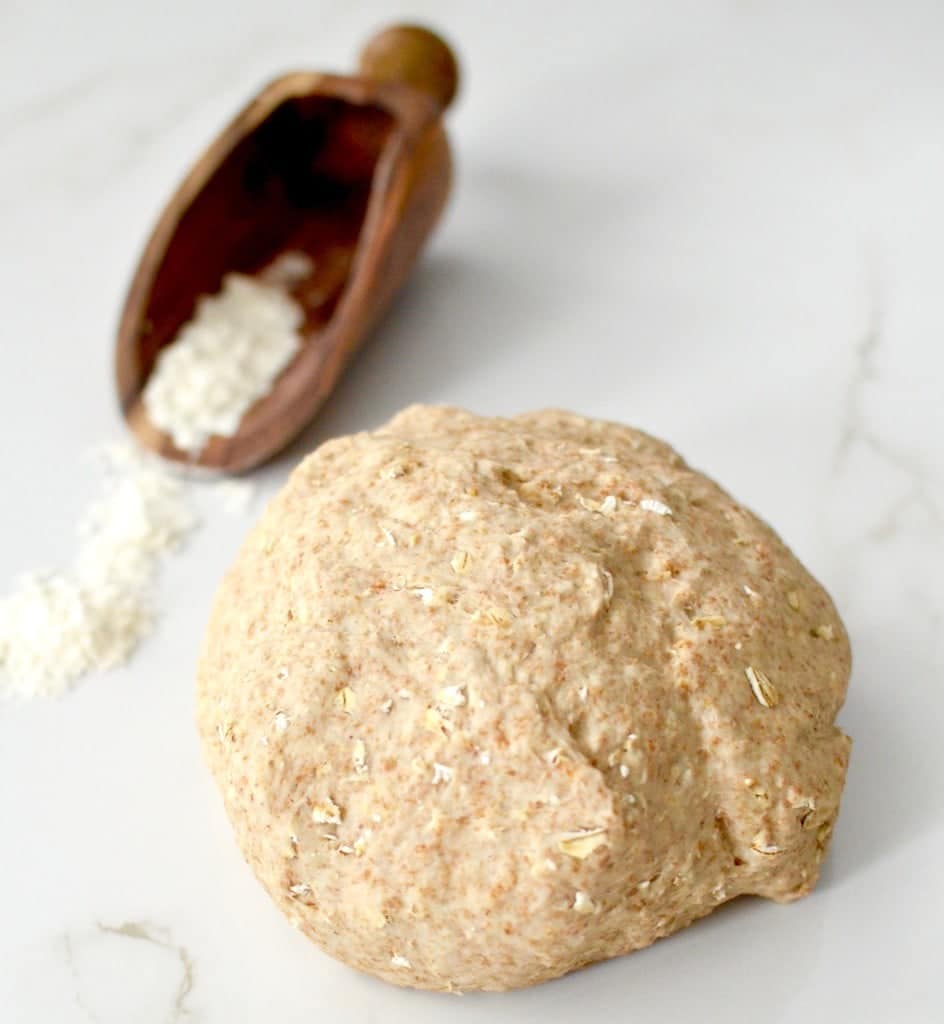 First I need to explain my relationship with my little sister. She is my best friend. I love her more than I could ever express, and from that deep love comes an almost irrational desire to protect her. Seriously, if you even think about looking at my sister funny…I'm coming for you.
We have a lot of the same mannerisms and habits due to the fact that we grew up together. A perfect example of this happened when we were hanging out with our family around Christmas time. All of a sudden we both got up from the table to get a piece of chocolate. We just looked at each other and laughed! We had both reached the threshold of not having chocolate in our mouths and decided to do something about it at the exactly the same time.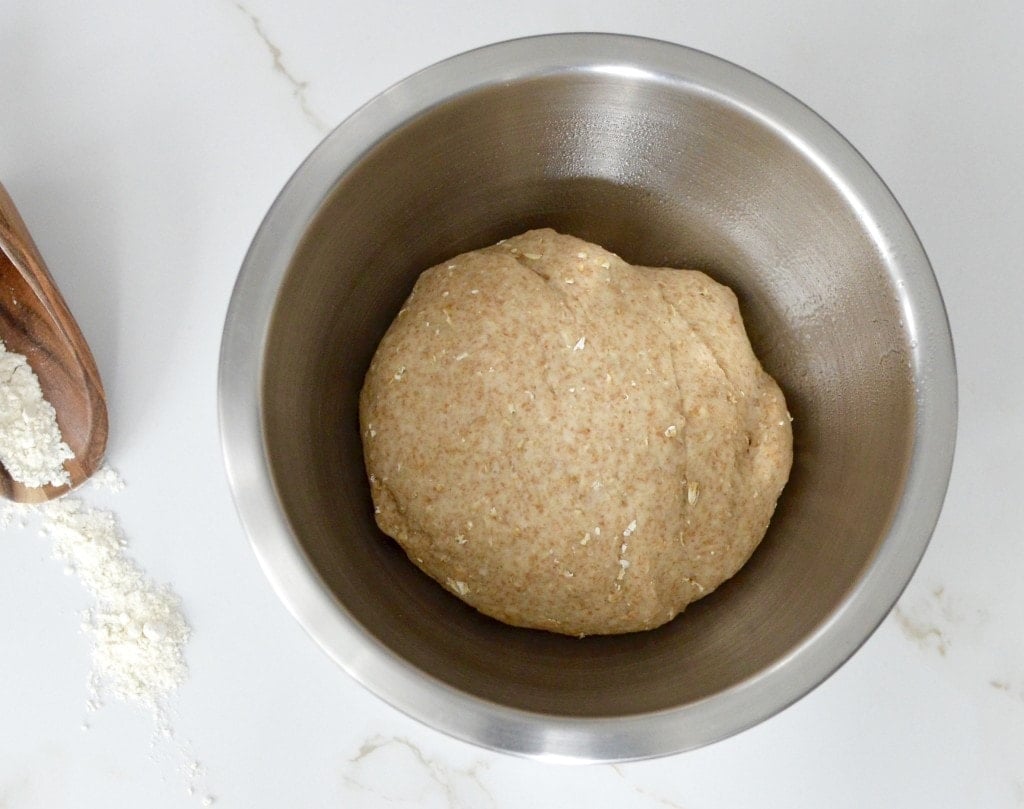 However, for every one way we are alike there are probably three ways we are different. I'm talkative, she's a listener. I'm type A+, and if there was one…she'd be type Z. I'm a total homebody, she wants to travel the world. Really, it's amazing that two people could grow up together and be so completely opposite in so many areas of life.  But she's my sister from the same mister, and I have learned so much from our relationship and know that I will continue to grow because of her. My love for her is unwavering, and my desire for her to experience joy and live life to the fullest grows as the years go by.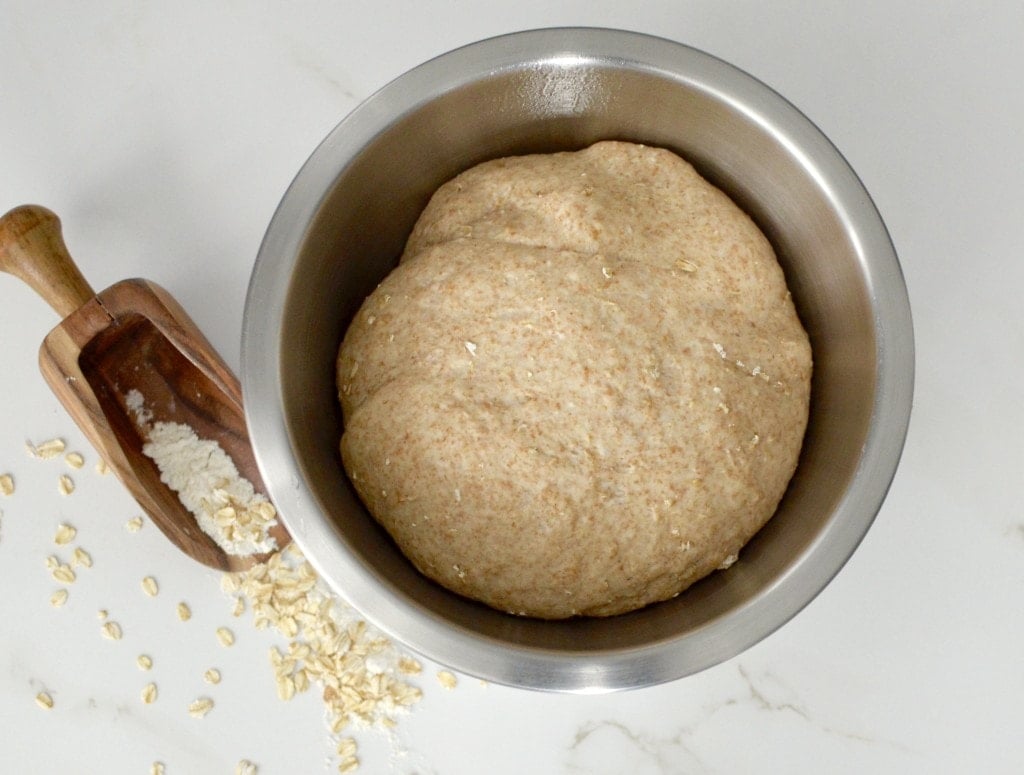 So the fact that she is going to be out of the country for 4 months is killing me. Who am I going to text 1,000 times a day about every little insignificant (yet very significant in the moment) thing that happens?! Who else will care about what I had for lunch or how many times my kids pooped that day?! AGH. I'm crying just thinking about it. I'm so thankful we got to spend some great time together this weekend.
Now about this bread.  I don't remember ever having to eat store-bought bread as a child. Our dad used to make homemade bread all the time (shout out to our daddy'o). The only catch was…he never let us cut into the loaf until it was completely cooled. To me, not being able to eat a warm, steaming slice of that bready goodness I had been smelling allllllll day long was a form of torture. You better believe that the first loaf of bread I made after I got married was cut into and devoured immediately after being removed from the oven. #i'magrownup. #idowhatiwant.
I have been making this recipe for as long as I can remember. It has the perfect blend of whole wheat and all-purpose flour. The oats increase the fiber content and give it a chewy texture that can't be beat. Honey gives it a touch of sweetness and the 1 TBS of oil keeps it moist, light and dairy-free!
So many people are hesitant to try yeast breads. I'm here to tell you it's so easy!  And once you give it a whirl you will never be able to buy a loaf at the store again.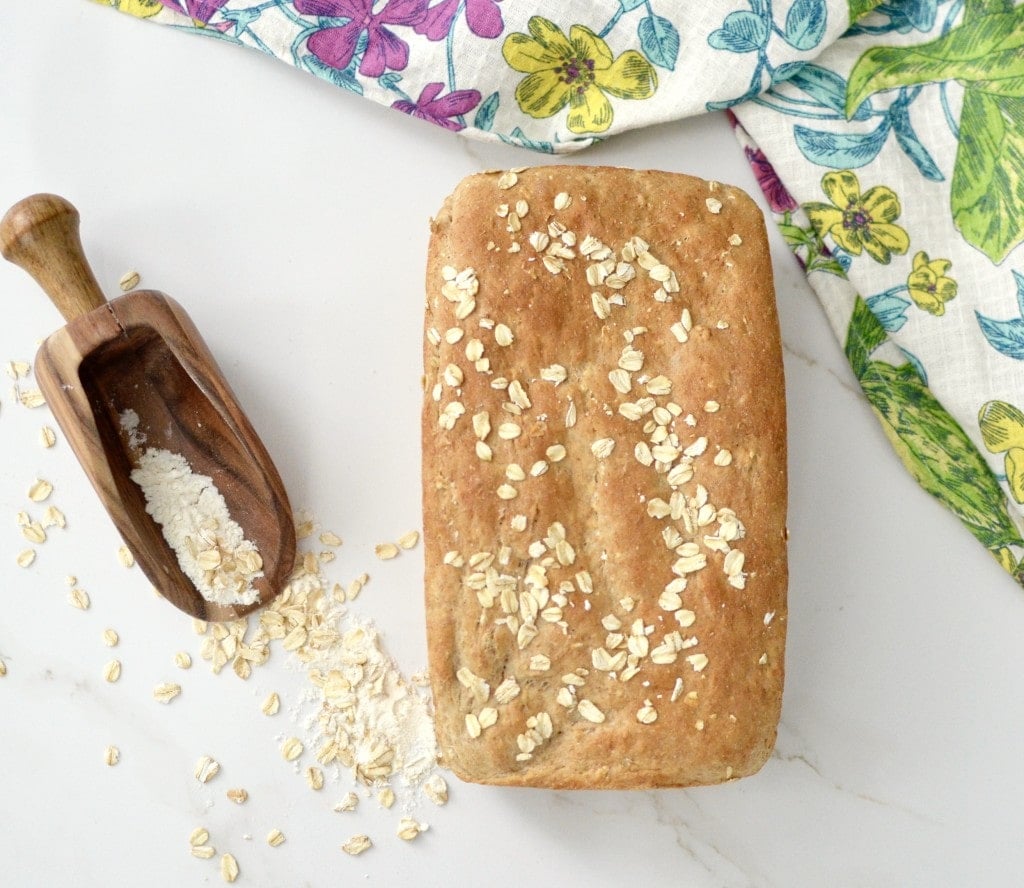 Honey Oatmeal Bread
Instructions
Add warm water, honey and yeast to a small bowl. Set it aside for 5-10 minutes until it is proofed (becomes frothy).

Add all wet ingredients (including yeast mixture) to the bowl of your kitchen aid mixer or to a regular bowl, mix well.

Add dry ingredients and knead with dough hook (or hands) for 5-10 minutes until dough is elastic and not sticky.

Oil a bowl and let the dough rise in a warm place, covered with a damp tea towel, until doubled in size.

Gently press the air out of the dough and transfer it to a greased 8" x 4" bread pan. Optional—press some rolled oats on top of your dough so it looks pretty after baking.

Cover your bread pan with a damp tea towel and put it in a warm place to rise until doubled (about 1 hour). During this rise, preheat the oven to 350 degrees F.

Once dough has doubled in size, bake at 350 degrees F for 25-30 minutes until bread is lightly browned and makes a hollow sound when hit with a wooden spoon.

Remove from pan and set on a wire rack to cool. Cover bread with a towel to seal in moisture and make a soft crust.
Notes
You can save time by making your dough in a bread machine. Simply place ingredients in bread machine pan in the order listed & select dough cycle. Let the machine do it's thing and pick up the instructions at step #5!
Today I just feel like crying all.day.long. Instead I will focus on having a blast with my kids. That song makes me cry even more when I think about them. They are living their "good old days" right now. I love them SO much, my heart could explode!  I want to do everything I can to make every day the best day ever, so they look back on a childhood filled with fun and love. Sometimes it's hard when momma is feeling down…but those sweet kids make every day a party.
What do you miss the most about your childhood? Do you have an awesome sister? 
If you make something from JoyFoodSunshine I would love to see your creations! #joyfoodsunshine
Instagram: @joyfoodsunshine
Pinterest: JoyFoodSunshine
Facebook: JoyFoodSunsine
Twitter: @joyfoodsunshine
Pin Me for later! 🙂