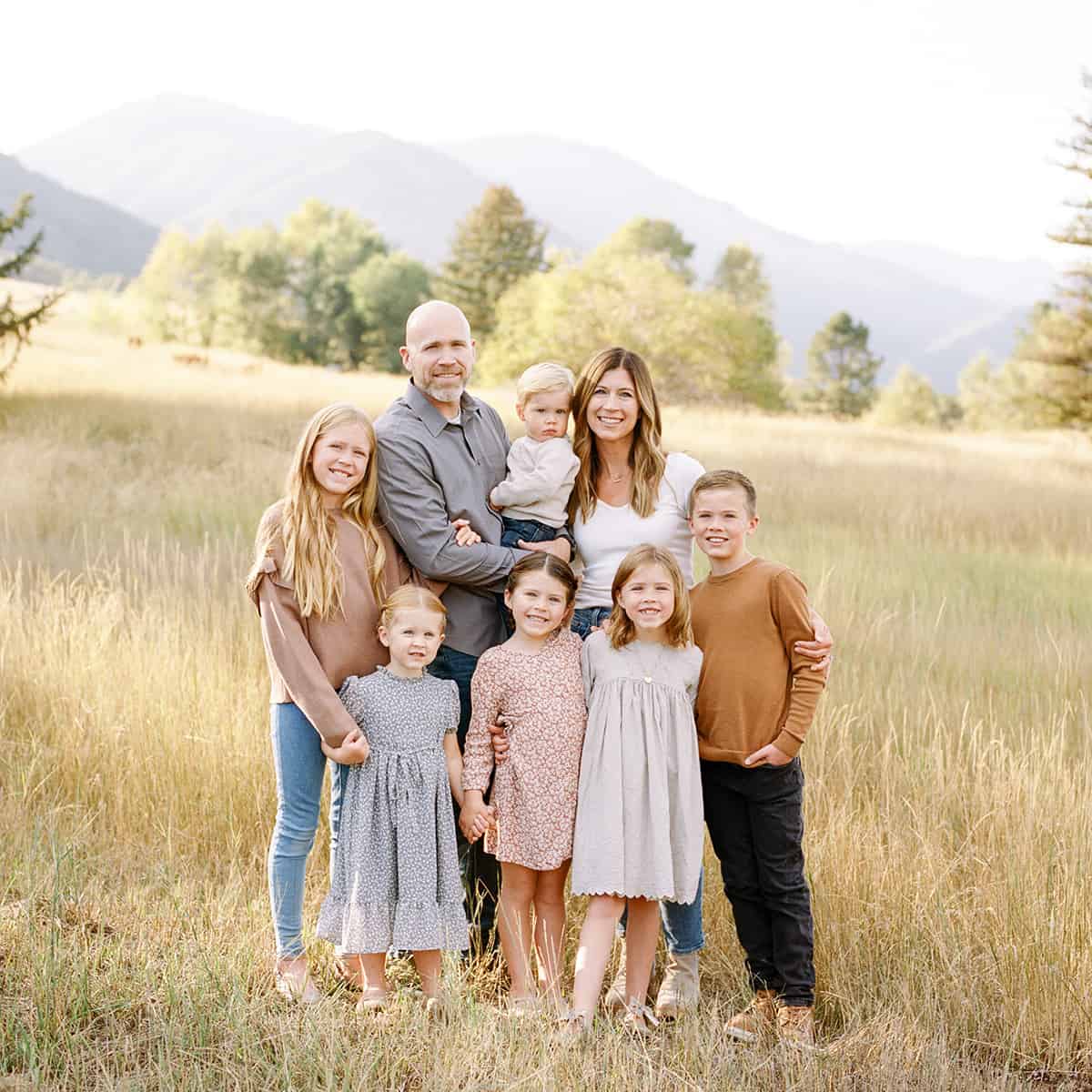 Hello! I'm Laura! I am a former chemistry teacher turned wife & homeschooling mom of six kids! I use my knowledge and love for science to create delicious recipes!
Here on JoyFoodSunshine you will find our family's favorite recipes, most of which are quick, easy and delicious! I believe the memories made around cooking and enjoying delicious food are ones that last a lifetime.
My love for being in the kitchen started with baking. Cookies, pies, cakes, you name it I wanted to learn how to bake the best desserts ever. I believe life is short and there's always room for dessert (also try my healthy dessert recipes).
Once I mastered baking, my focus shifted to cooking. Here on our site you will also find nourishing and delicious dishes that are easy to make!
I have many healthy main dish recipes – like our famous pizza dough and pizza sauce, homemade mac and cheese, chicken chili, etc. Plus lots of yummy breakfast recipes like green smoothies, baked oatmeal, cinnamon rolls, etc. Also sides, snacks, etc.
I hope to help and serve you by creating delicious, tried and tested recipes that take minimal effort and turn out perfectly every time!
Here are a few of my favorite things in no particular order…
My husband. We got married in August 2007 and have been on an adventure together ever since. He's the best man I know and I feel so blessed to have him as my partner and best friend in life.
My kids! My kids are my sunshine.
I am mediator when they fight and counselor when they are sad.
I'm snuggler, cook, storyteller, teacher, and the queen of their make-believe kingdom. I'm replaceable everywhere else, but my kids will only ever have one mommy…and I am thankful it is me.
My Faith. Grace really is amazing. The Gospel
I started this blog because sometimes we lose ourselves. Sometimes every day becomes the same as the one before. Sometimes in the midst of it all we lose our Joy. We don't care about Food. And we are desperate for a little Sunshine.
I hope you find all of your new favorite recipes here and makes lots of memories in the kitchen with family and friends.
---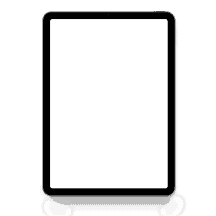 ---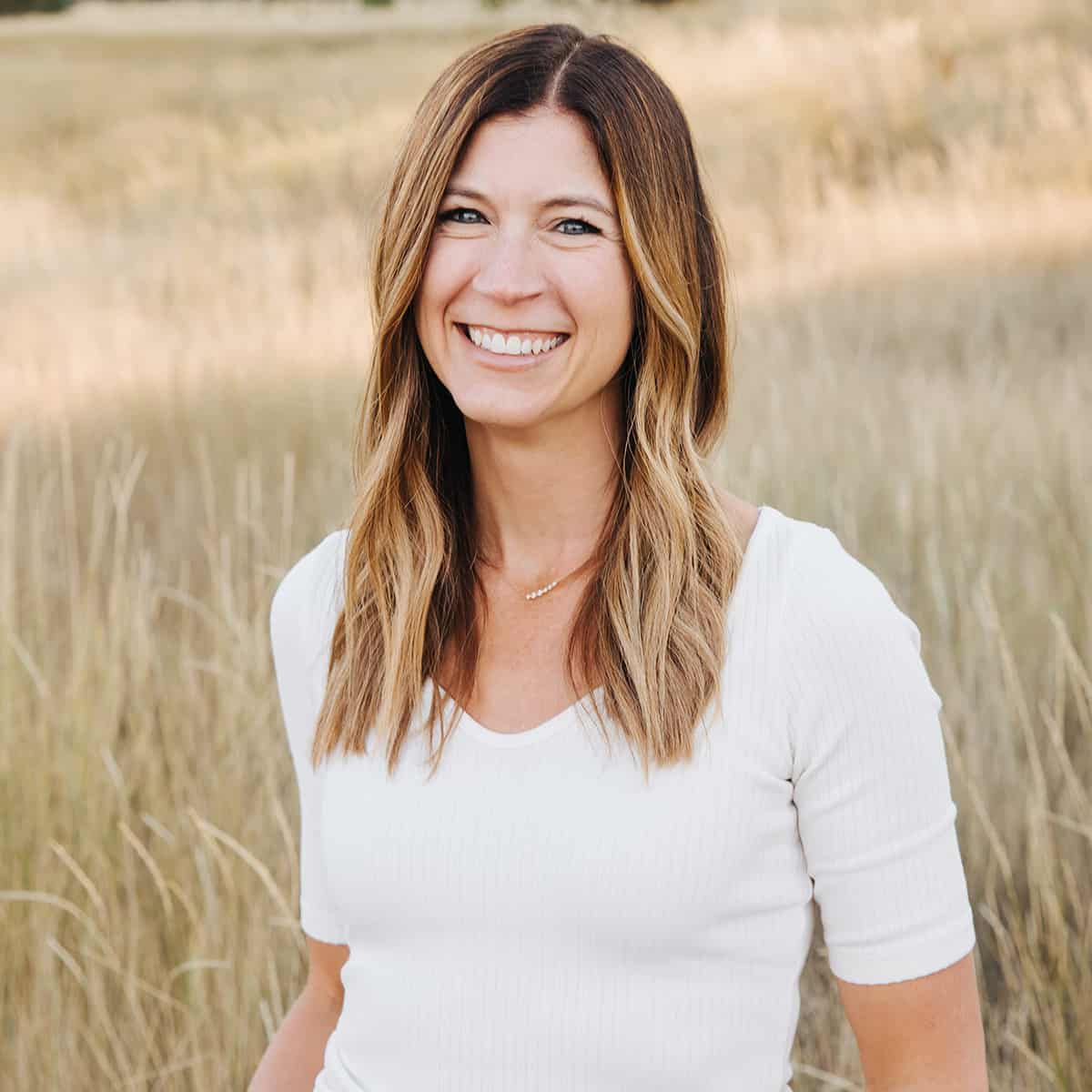 Some of my favorite recipes:
---
---
See my list of baking/cooking staples HERE.
And my kitchen must-haves HERE!
---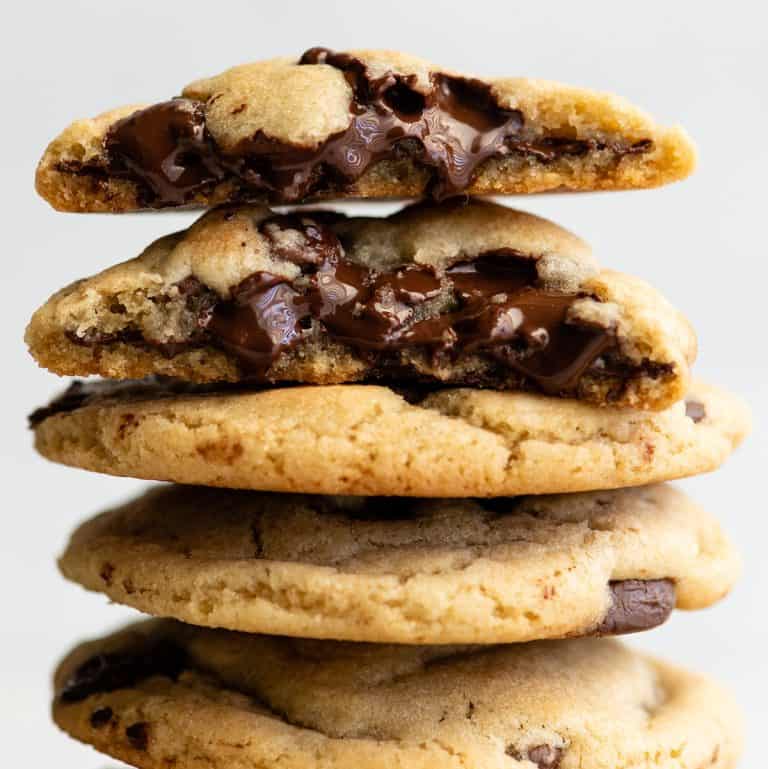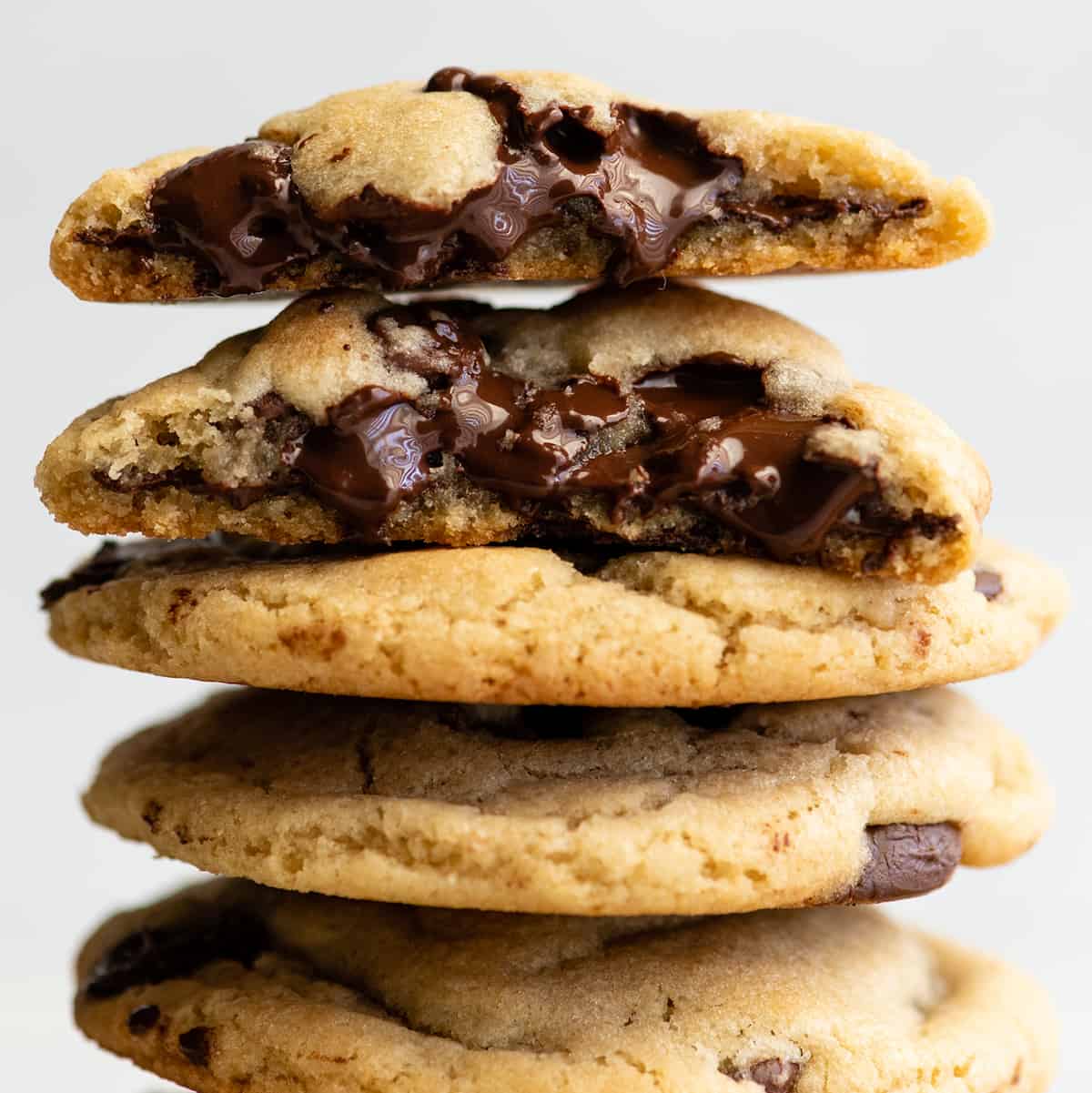 If you make and love our recipes, it would mean so much to me if you would leave a comment and rating! And don't forget to follow along with us on Instagram, Pinterest, Facebook, and Youtube – be sure to tag @joyfoodsunshine and use the hashtag #joyfoodsunshine so we can your creations!
Note: All the phots of our family in this post have been taken by Brooke Steinicke, our favorite family photographer! She is incredibly talented and has been taking our photos for years! Check her out at http://brookesteinphoto.com/!
---
As Seen In