Top 10 Recipes (Best of JoyFoodSunshine)
These are the Top 10 Recipes of all-time here on JoyFoodSunshine, plus the top 10 recipes by year. These are the best, quick & easy, delicious recipes that turn out perfectly every single time.
I'm grateful for each and every one of you who has made our recipes and taken the time to tell us how much you love them.
I'm truly humbled that in a small way, I get to be part of your holidays, traditions, and regular weekdays when you prepare the recipes I work so hard to create.
These are the top 10 most-viewed, most-commented on, most-made recipes on JoyFoodSunshine. If you can see a pretty steady theme in your favorites (and mine) they are simple recipes with short ingredient lists that still taste incredible! Let's jump in!
This recipe sneaking in at number 10, is made with only 3 ingredients in 5 minutes. It's worlds better than canned, store-bought varieties.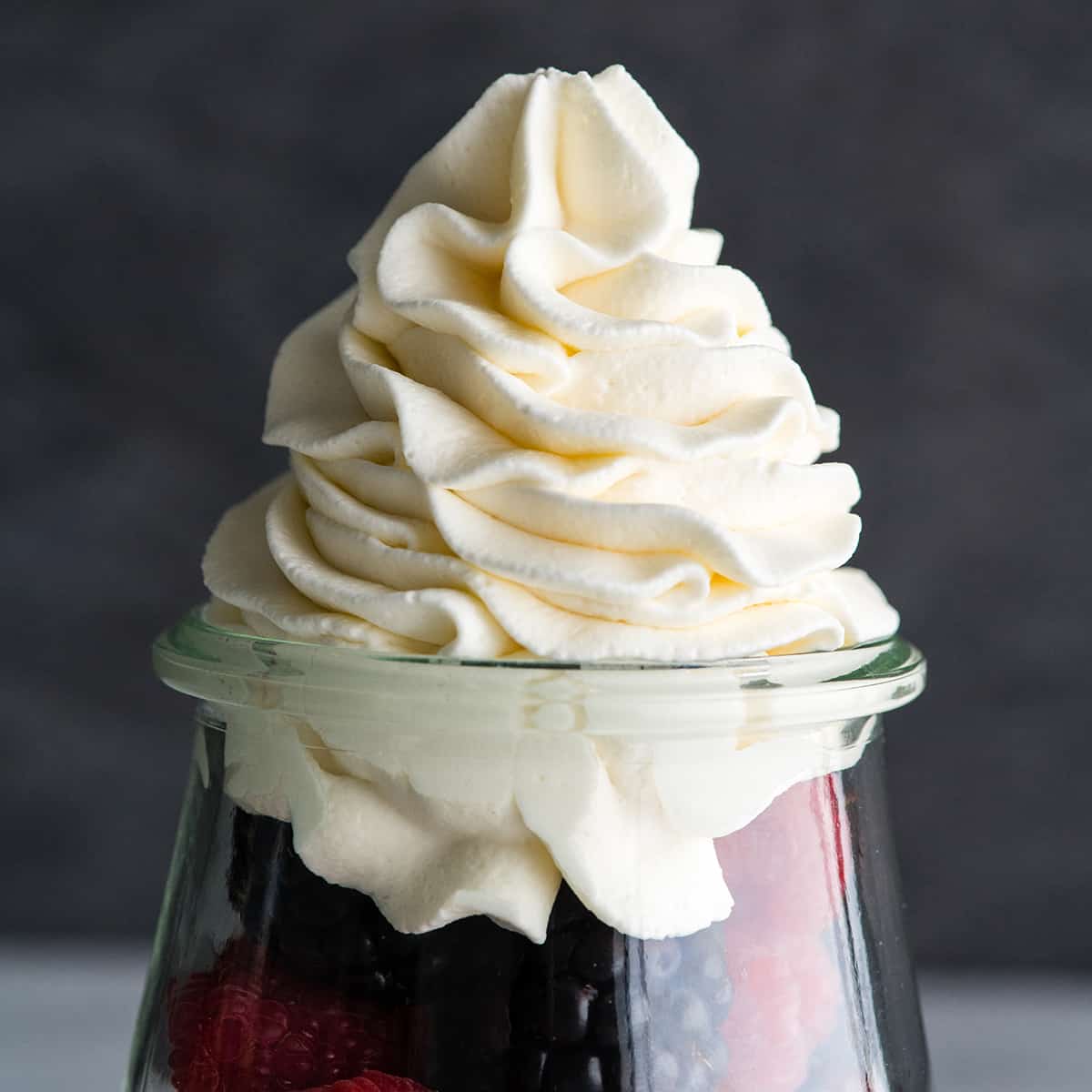 Coming in at #9 is this no-knead bread! It is made with only 4 ingredients and takes 5 minutes of prep time!
If you want to make delicious homemade bread that looks & tastes like it came from a fancy bakery but actually takes very little effort, this dutch oven bread recipe is for you!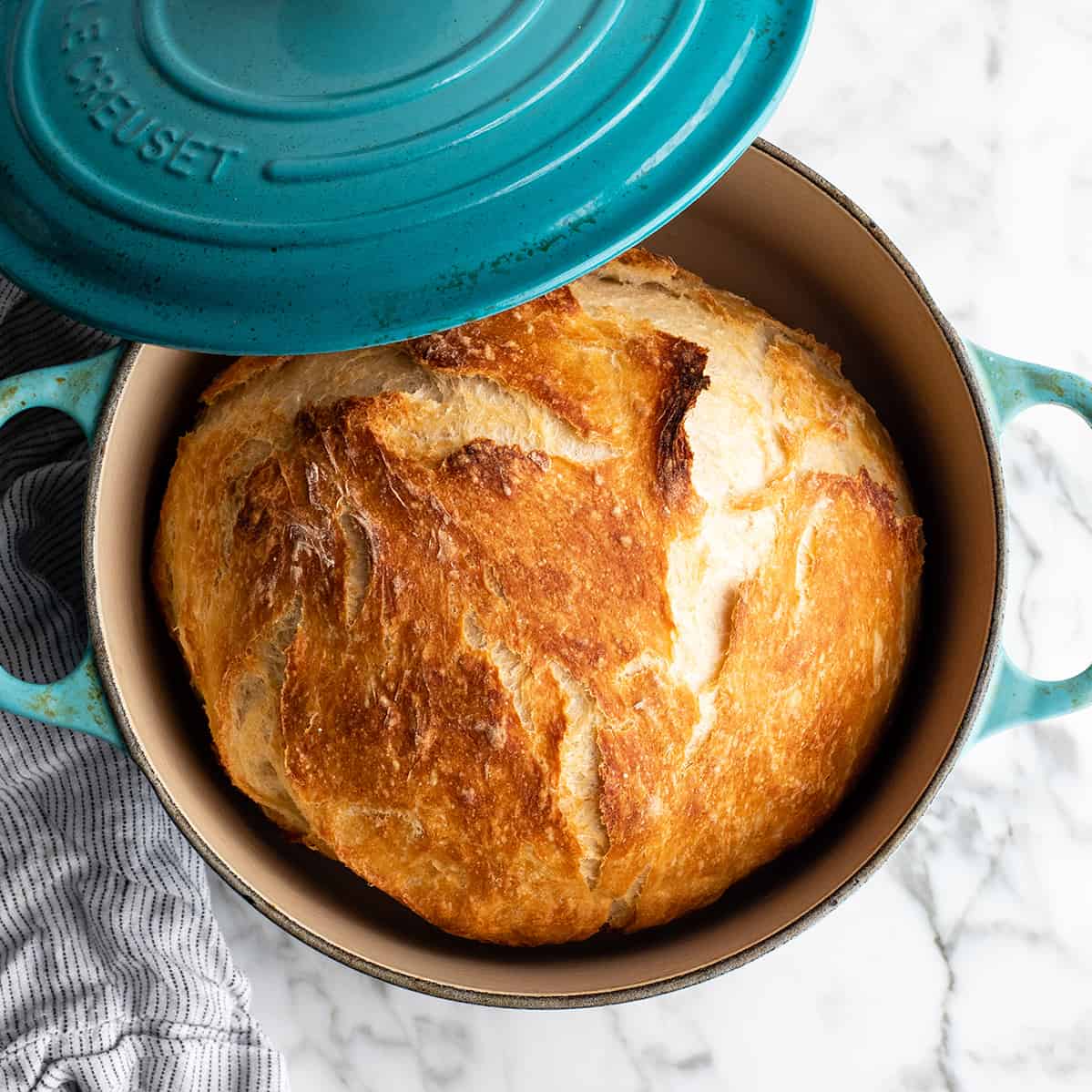 I drink a green smoothie every single day. This green smoothie recipe post includes a recipe for the best, simple green smoothie as well as all of my tips and tricks for making smoothies. Also, check out my list of the best smoothie recipes.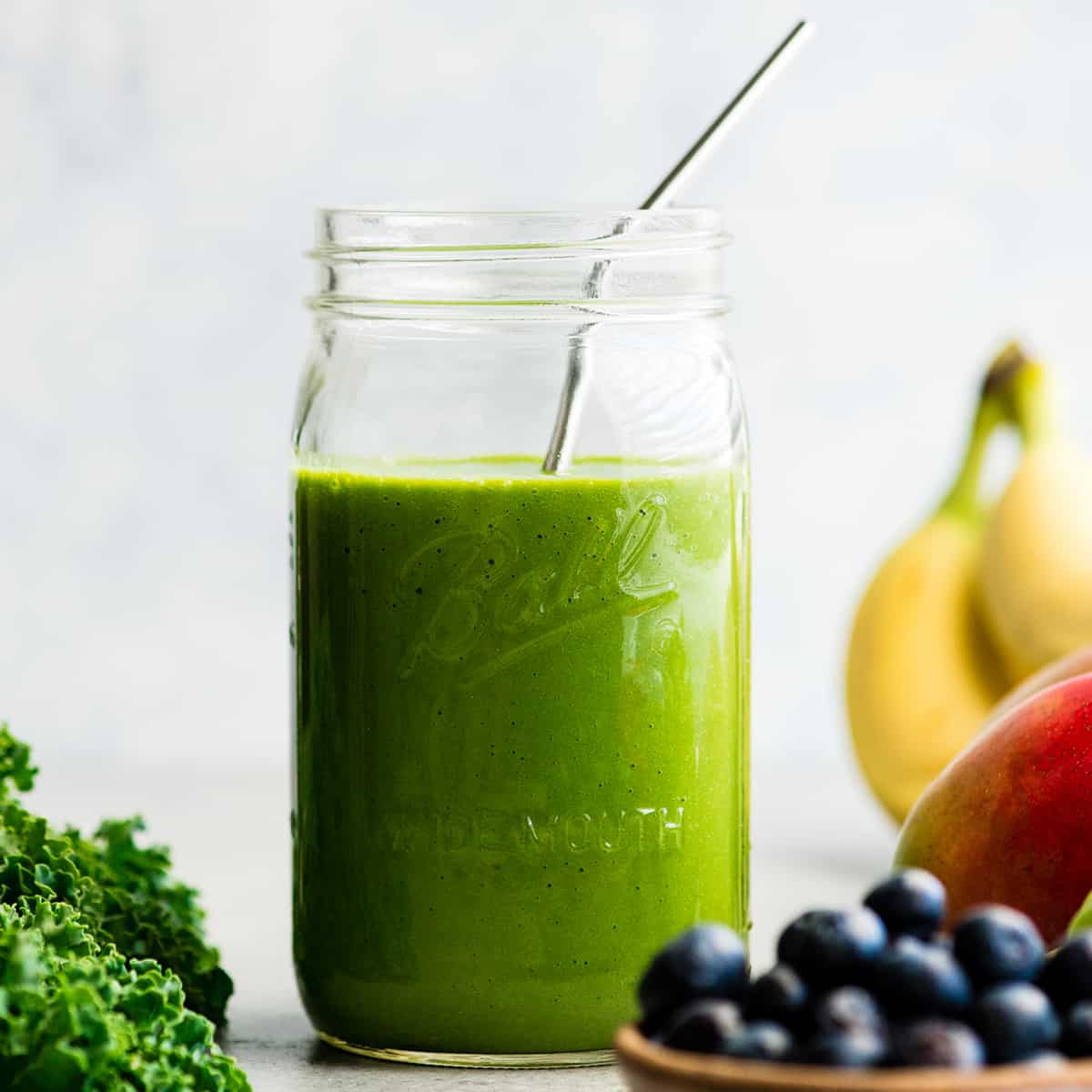 This was one of the first recipes I posted when I started my website in 2016. I make this recipe at least twice a month, usually more. I'm so glad all of you love it as much as I do.
Asian Chicken Lettuce Wraps (better than P.F. Chang's)! A quick (less than 30 minutes), easy, and healthy dinner that tastes delicious! Gluten and dairy-free!
(This is technically not a salad, although I guess there is lettuce haha, but I loved this woman's comment so much I had to choose it)!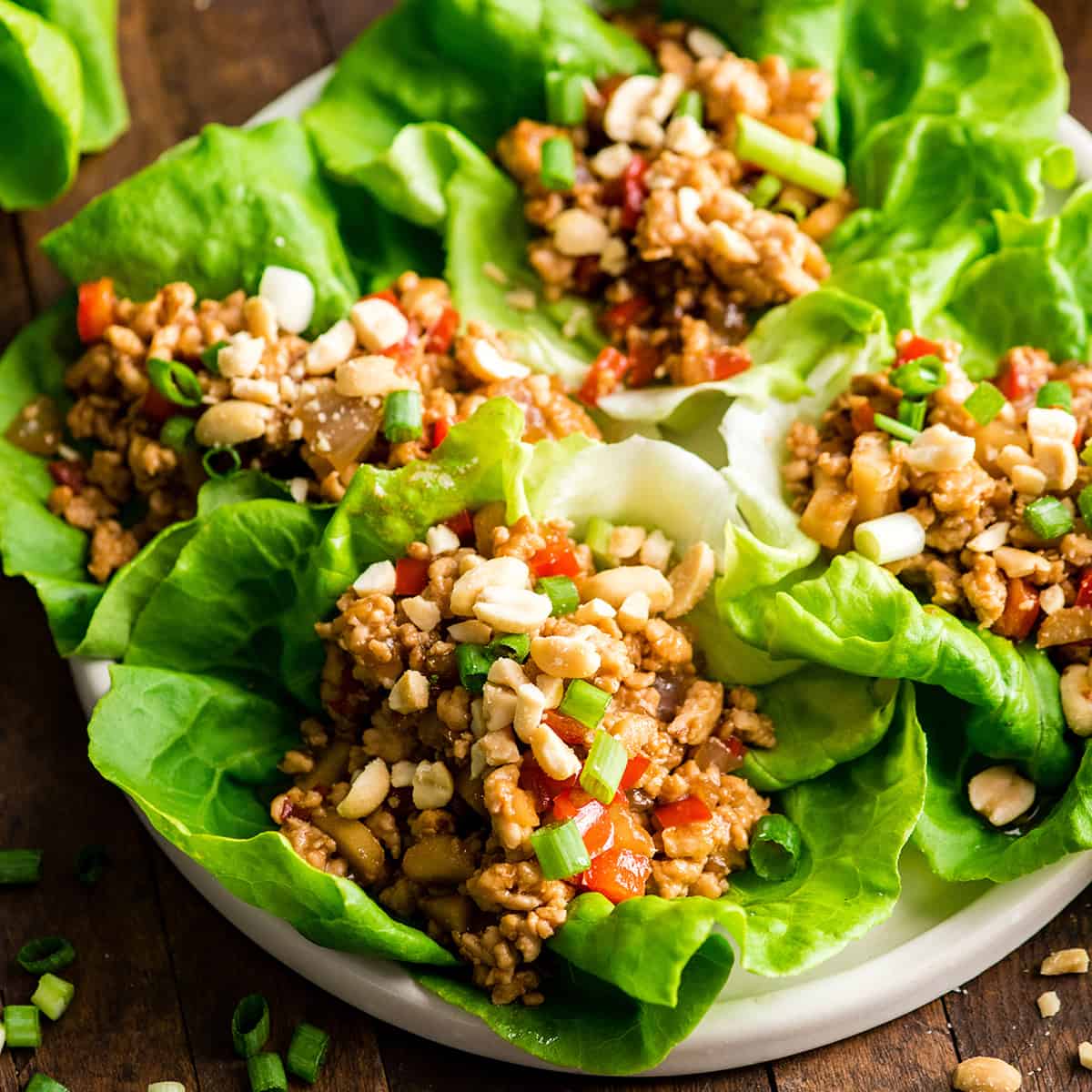 This recipe is one of the desserts I make the most often. It's easy and so, so good. I created my own, unique method to make the best puppy chow, loaded with peanut butter and chocolate so you get lots of delicious "clumps" of muddy buddies (no thinly coated cereal pieces here).
The Best Puppy Chow Recipe (AKA: Muddy Buddies) ever! Only 4 ingredients (no butter) and a few minutes results in an irresistible dessert loaded with chocolate and peanut butter! The perfect sweet treat to feed a crowd!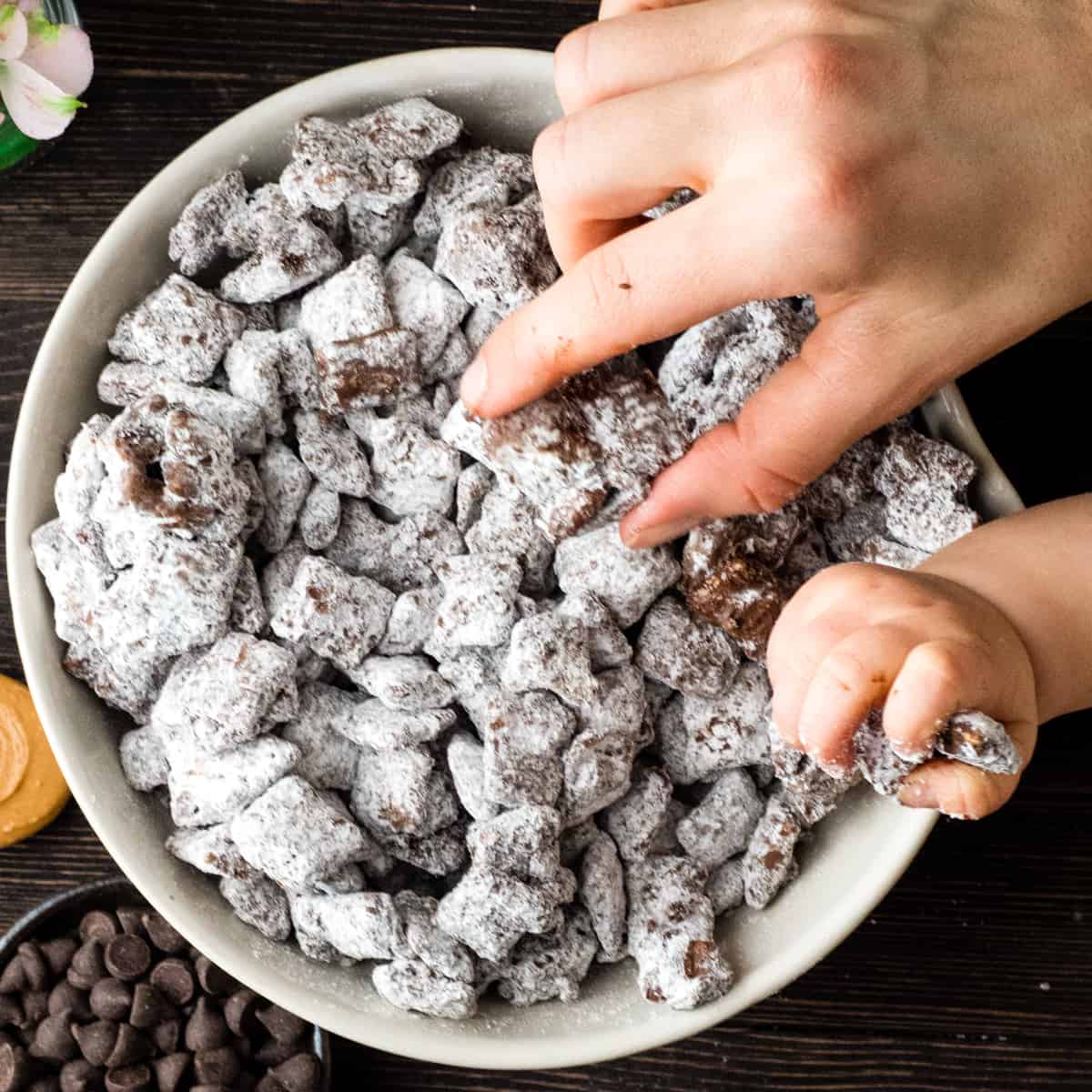 I worked hard for many years to create this recipe for the best homemade cinnamon rolls that are even better than Cinnabon. We make them every year on Christmas morning and for most of my kids' birthdays!
These gooey cinnamon rolls are topped with a delicious cream cheese frosting! They're easy to make and can be prepared the day before and left to rise overnight in the refrigerator.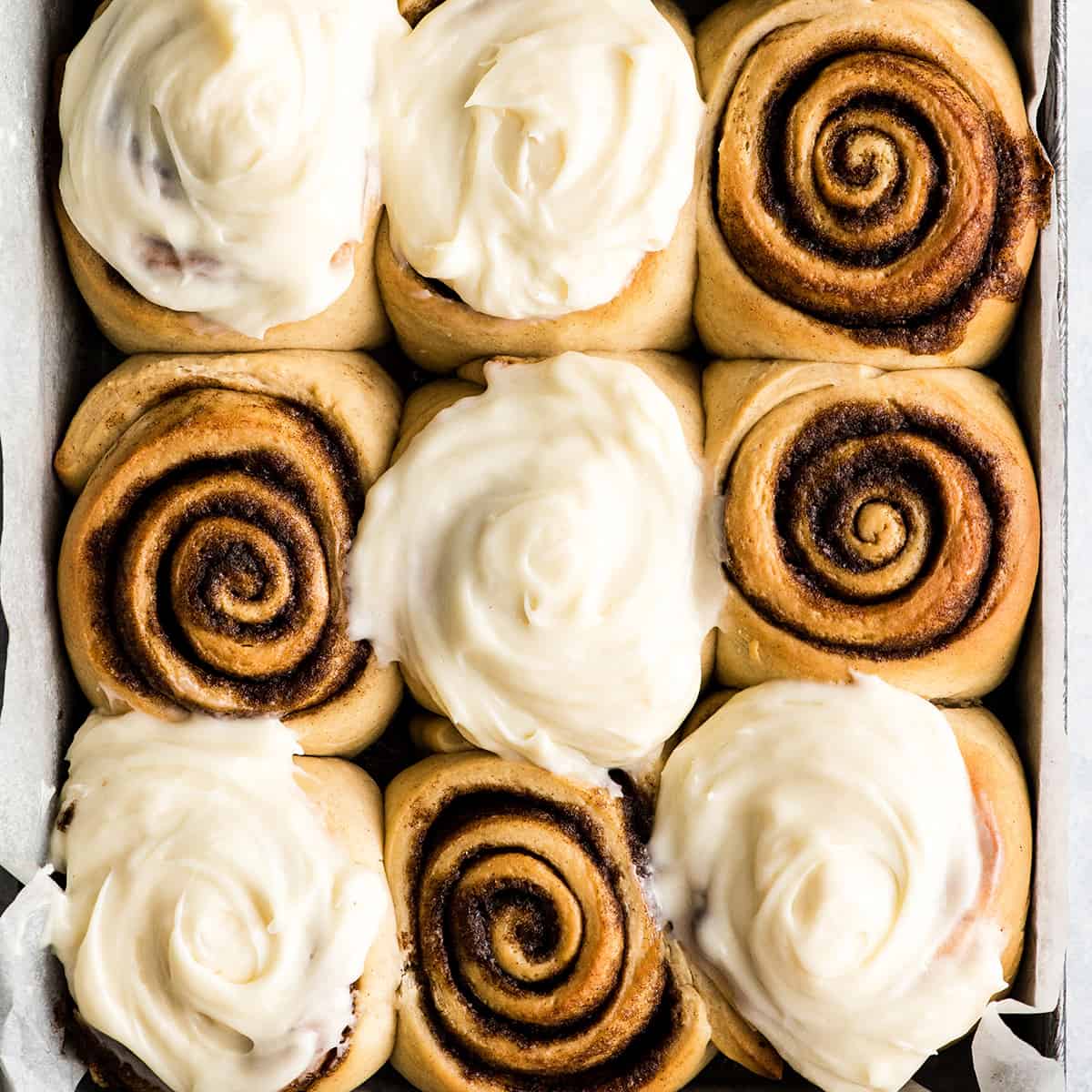 Another easy recipe we make weekly for our pizza nights! It's so easy my 8 year old son makes it all by himself.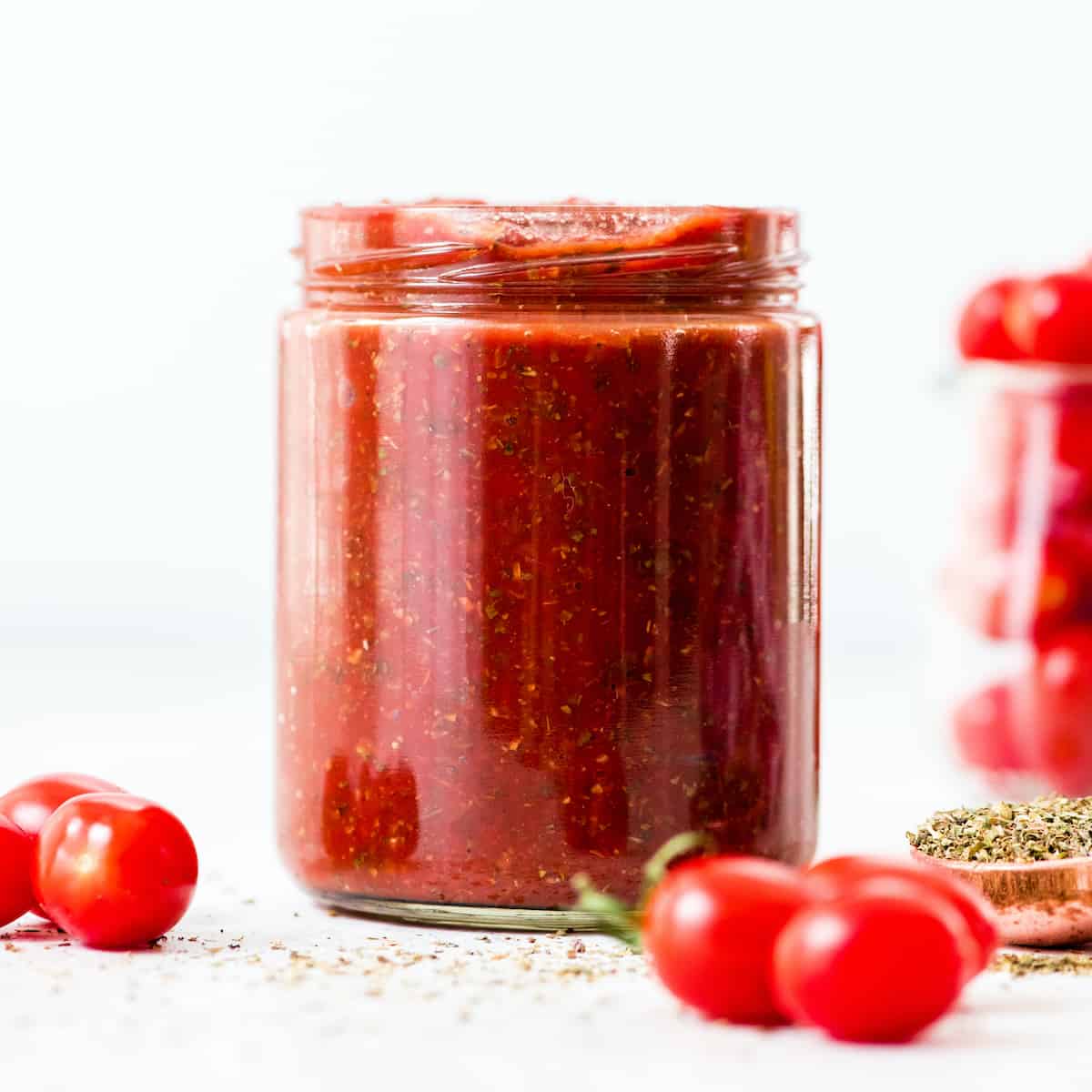 It's fitting that this Chicago gal knows how to make pizza, and that two of our top 10 recipes are ones that we make every week for family pizza nights!
This easy Homemade Pizza Dough recipe yields the best pizza in 30 minutes from start to finish! It's made with only 5 ingredients and does not require any rising (although you can let it rise for a thicker crust)!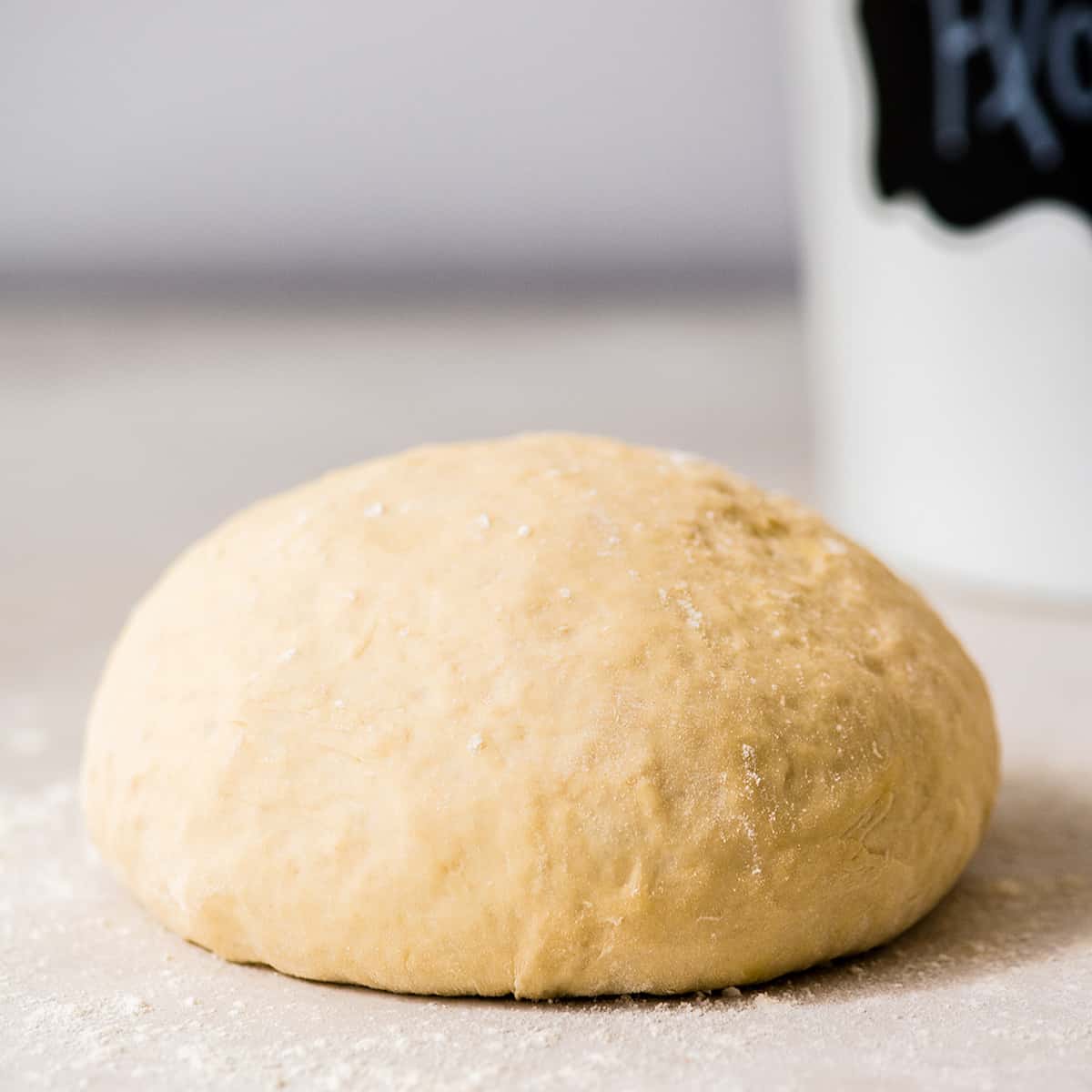 If there's a household whose children request mac and cheese more than ours, I'd be surprised! 😉 This recipe was my remedy to using boxed varieties, and my kids like it even better than store-bought.
This Easy Homemade Mac and Cheese Recipe is made with 8 ingredients in 15 minutes on the stovetop (no baking required)! Time to ditch the boxed mac and cheese for this irresistibly creamy, smooth & cheesy homemade recipe!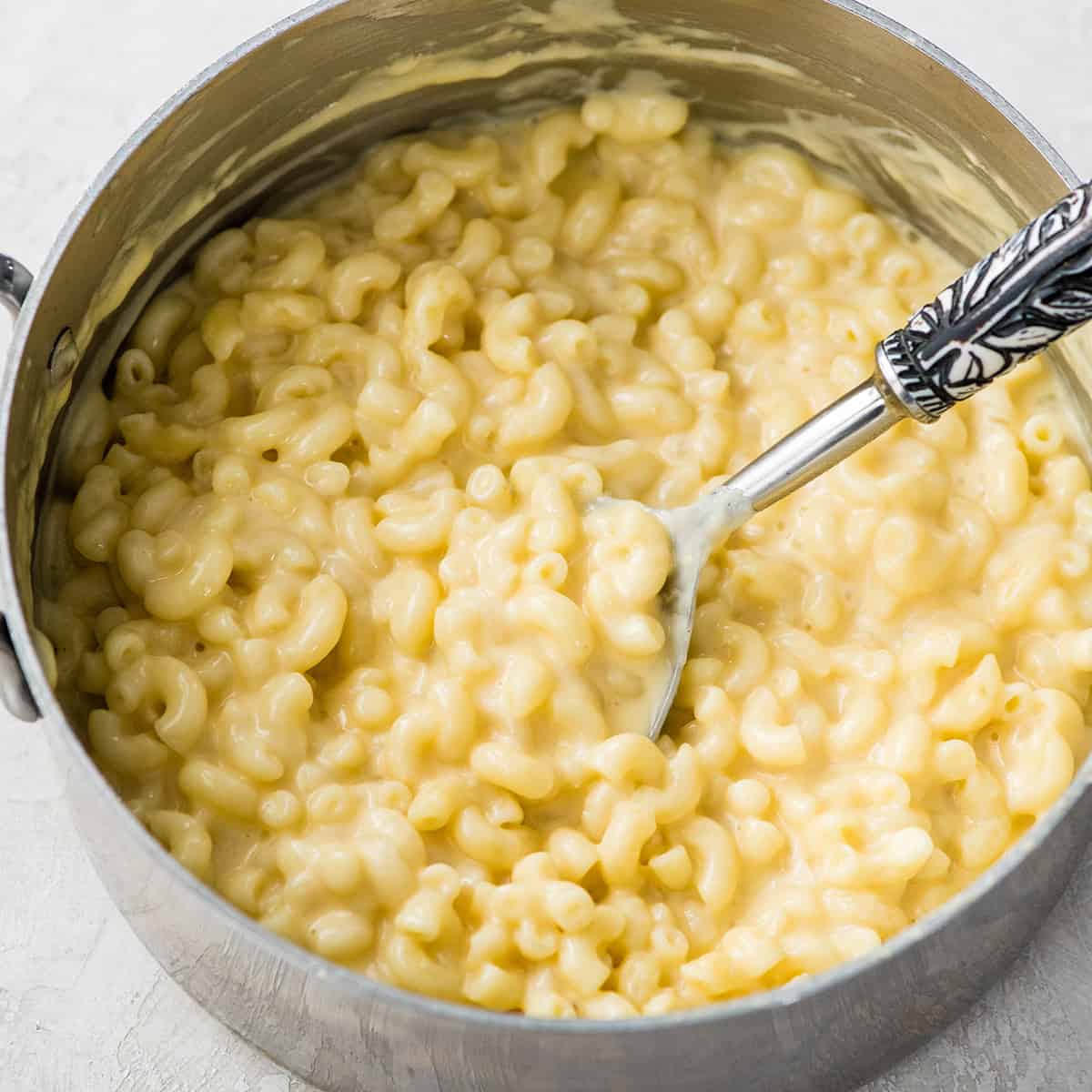 With thousands of 5-star reviews and even more lovely comments, you can rest assured that you won't find an easier, tastier chocolate chip cookie recipe than this one. It's a beloved recipe in my house and I'm grateful for how many of you have made them a special part of your family as well.
This is the best chocolate chip cookies recipe ever! No funny ingredients, no chilling time, etc. Just a simple, straightforward, amazingly delicious, doughy yet still fully cooked, chocolate chip cookie that turns out perfectly every single time!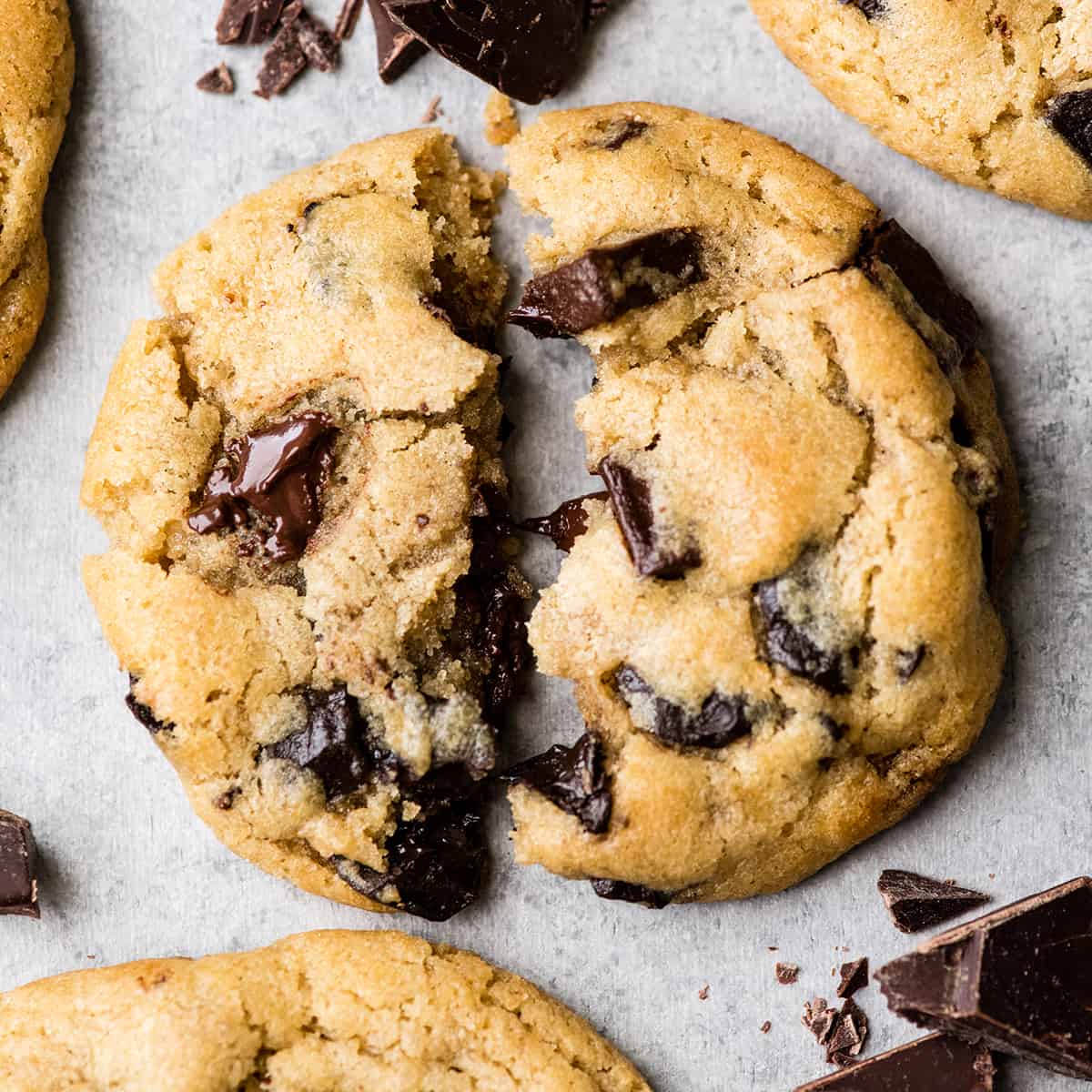 Top Recipes of 2021
I also want to share which recipes were trending every year! I'll start with 2021. These were the 10 most popular recipes this year (after the top-10 of all time, of course.)
Laura's favorite recipes
I needed to add a special section of my favorite recipes. Some of them are already on this list, but my top 5 favorites are:
Pin this post:
If you make and love our recipes, it would mean so much to me if you would leave a comment and rating! And don't forget to follow along with us on Instagram, Pinterest, Facebook, and Youtube – be sure to tag @joyfoodsunshine and use the hashtag #joyfoodsunshine so we can your creations!
This post contains affiliate links, which means that if you purchase a product through a link you clicked on here, I receive a portion of the sale. Thank you for supporting JoyFoodSunshine!