I had grandiose plans to share a green recipe with you today. However the plague hit my house and the "green ice cream" recipe I was going to make and share with you just didn't happen. Seriously, we had 10 days straight of fevers over 100. YUCK. But…it IS national chocolate chip cookie week. And these DO have something green in them for St. Patty's Day. So consider this a double celebratory cookie recipe.
I've mentioned before that my kids are into sweet breakfasts. I remember the first time I made them "cookies" in the morning…they flipped and thought I was the coolest mom in the world. Since they loved it, I made it my mission to create breakfast cookies that have a serving of veggies in them. I always start the day with a healthy dose of greens, so I try to do what I can to be sure my kids do too!
These cookies are so easy and taste amazing. They are made in the Vitamix,which is paramount because the Vitamix blends the zucchini so fine that even the most scrupulous observer wouldn't be able to find a trace of veggies! 🙂  You can serve them for breakfast…but they also hold their own as a delicious after dinner dessert! They are dairy-free, gluten-free, paleo and refined-sugar free!
This recipe makes soft, cakey cookies that are also hearty! They held up very well in the freezer! They're great to have on hand for the mornings when you don't have the brain power to think about breakfast. You can just pull some out of the freezer, heat in the microwave for about 1 minute, and have a healthy delicious breakfast you and your kids will love!
I used chocolate chunks, but you can use chips of your choosing! To keep these paleo make sure your chocolate is paleo-friendly! I have also used white chocolate chips and Hershey's cinnamon chips (a pantry staple…so yum) both with rave reviews from my family!
Paleo Zucchini Breakfast Cookies
Paleo Zucchini Breakfast Cookies! A healthy and nutritious breakfast recipe loaded with sneaky veggies that tastes like dessert! Gluten-free, dairy-free & refined sugar free!
Instructions
Preheat oven to 375 degrees F. Line a baking sheet with parchment paper and set aside.

In a medium-sized bowl, mix together dry ingredients (almond flour, coconut flour, baking soda, salt and cinnamon). Set aside.

Put zucchini, coconut oil, almond butter and coconut sugar in your blender (

Vitamix

) or

food processor

). Blend ingredients together until smooth.

Add egg and vanilla and blend for 15 seconds or until just combined.

Pour wet ingredients into dry ingredients and mix very well.

Add chocolate chips.

Scoop 2 TBS portions of cookie dough onto cookie sheet lined with parchment paper.

Bake for 10-13 minutes until cookies are slightly browned.
Nutrition Facts
Paleo Zucchini Breakfast Cookies
Amount Per Serving
Calories 134.4
Calories from Fat 82
% Daily Value*
Total Fat 9.1g 14%
Cholesterol 15.5mg 5%
Sodium 216mg 9%
Potassium 45.2mg 1%
Total Carbohydrates 11.9g 4%
Protein 3.2g 6%
* Percent Daily Values are based on a 2000 calorie diet.
I'm still in recovery mode. We have guests from Chicago coming to stay with us today, and I reallllly hope I effectively irradicated all the sickness from our house so they don't get it too. They will be the very first people we host in our newly finished basement! Woo hoo!
We truly love it when our friends and family come to stay with us. Every decision Ritch made while finishing the basement was centered on "what would be best for our guests?" He put outlets near the bed so our guests could easily charge their phones. He put extra sound-proofing in the ceiling to muffle the noise of people walking around upstairs. He made the bathroom absolutely gorgeous so our guests would feel like they had a great place to clean up after exploring Utah! I'm so grateful for that man and his skills! 🙂
What are your plans for St. Patty's Day today? Are you serving any green food? 
If you make something from JoyFoodSunshine I would love to see your creations! #joyfoodsunshine
Instagram: @joyfoodsunshine
Pinterest: JoyFoodSunshine
Facebook: JoyFoodSunsine
Twitter: @joyfoodsunshine
Pin for later!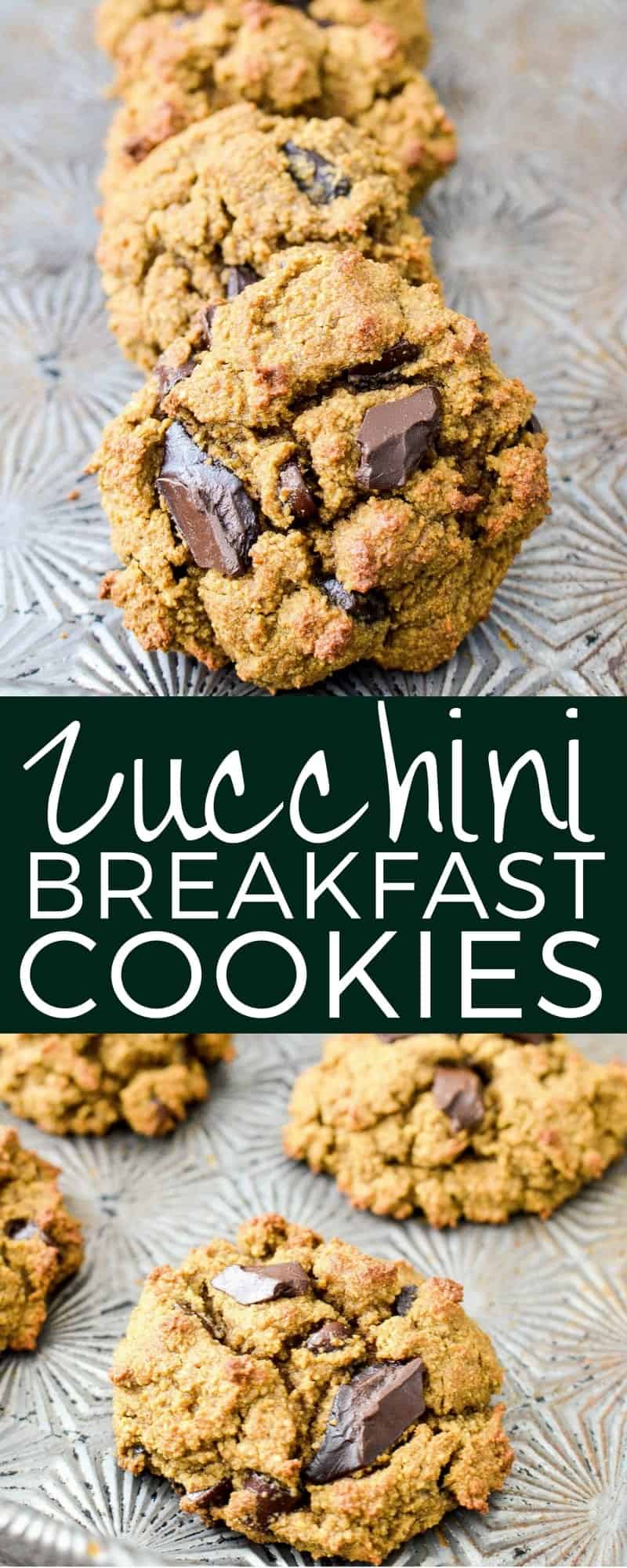 This post contains affiliate links, which means that if you purchase a product through a link you clicked on here, I receive a portion of the sale. Thank you for supporting JoyFoodSunshine!