This month we focused on what we are thankful for and celebrated Thanksgiving with friends.
"I can't remember all the times I tried to tell myself to hold on to these moments as they pass."
Welcome to "Moments" here on JoyFoodSunshine. At the end of every month I share a recap of our family's favorite moments!  Here's a snapshot of our life from November 2022!
Thanksgiving
After a crazy busy month in October, our November was a little more chill. We just hunkered down and did homeschool and spent time with friends.
The highlight of our month was Thanksgiving! We started the day running a 5K, which I have done on Thanksgiving every year since I was a teenager.
I love that our family has kept the tradition alive – no matter how many kids we've had or how pregnant I've been on Thanksgiving! haha! This was the first year I wasn't pregnant or nursing during the 5K in 12 years! It was a gorgeous (albeit, cold) morning and we had a blast.
We always stop and get coffee on the way home and then drink it while we watch the parade and start cooking!
We celebrated the holiday with some friends and had the best day. I am so grateful for our friends who are like family!
Things I'm Loving
Posts to check out in December!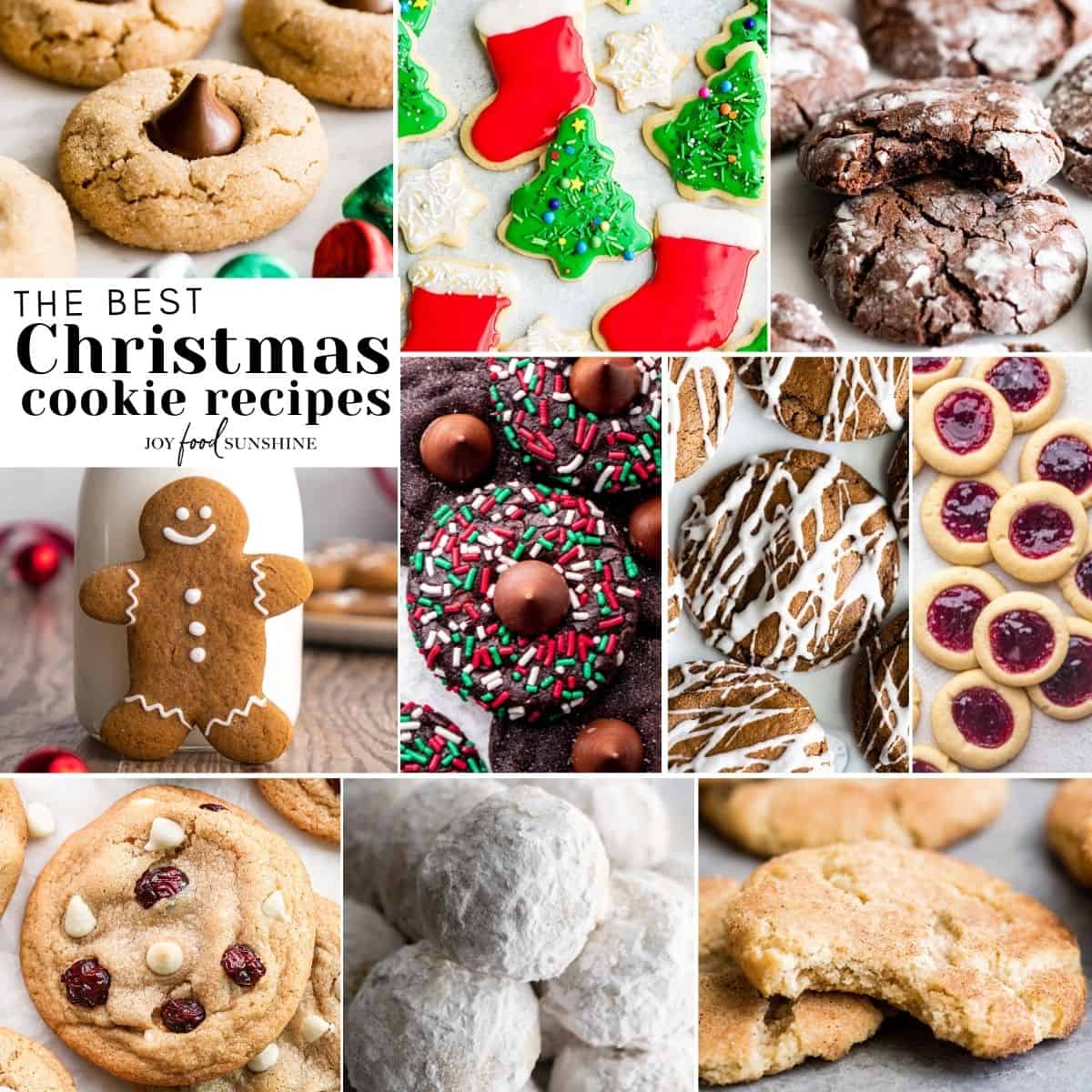 Recipes
This month I made all of my favorites from this list of the Best Thanksgiving Recipes, including sweet potato casserole, mashed potatoes, etc.
We made a quadruple batch of this homemade cranberry sauce (to go along with our roast turkey and turkey gravy of course).
Then on Friday I made these turkey cranberry sandwiches for dinner – so good.
Snapshots
Here are a few more snapshots from our month.
B and I went on a Mommy Daughter date (I love that she still calls it that). We went and got her some winter clothes and then out to eat together.
Ritch and I went on a double date with some dear friends and had the best time.
These three queens are just the best.
Baby Z is just the sweetest, and the happiest when being read to.
Sunday selfie from the month.
This post contains affiliate links, which means that if you purchase a product through a link you clicked on here, I receive a portion of the sale. Thank you for supporting JoyFoodSunshine!