Posted Jan 11, 2022, Updated Jul 15, 2023
The top 25 easy and delicious Chicken Breast Recipes. These are the best chicken recipes to make when you're stuck in a dinner rut and want to make something delicious!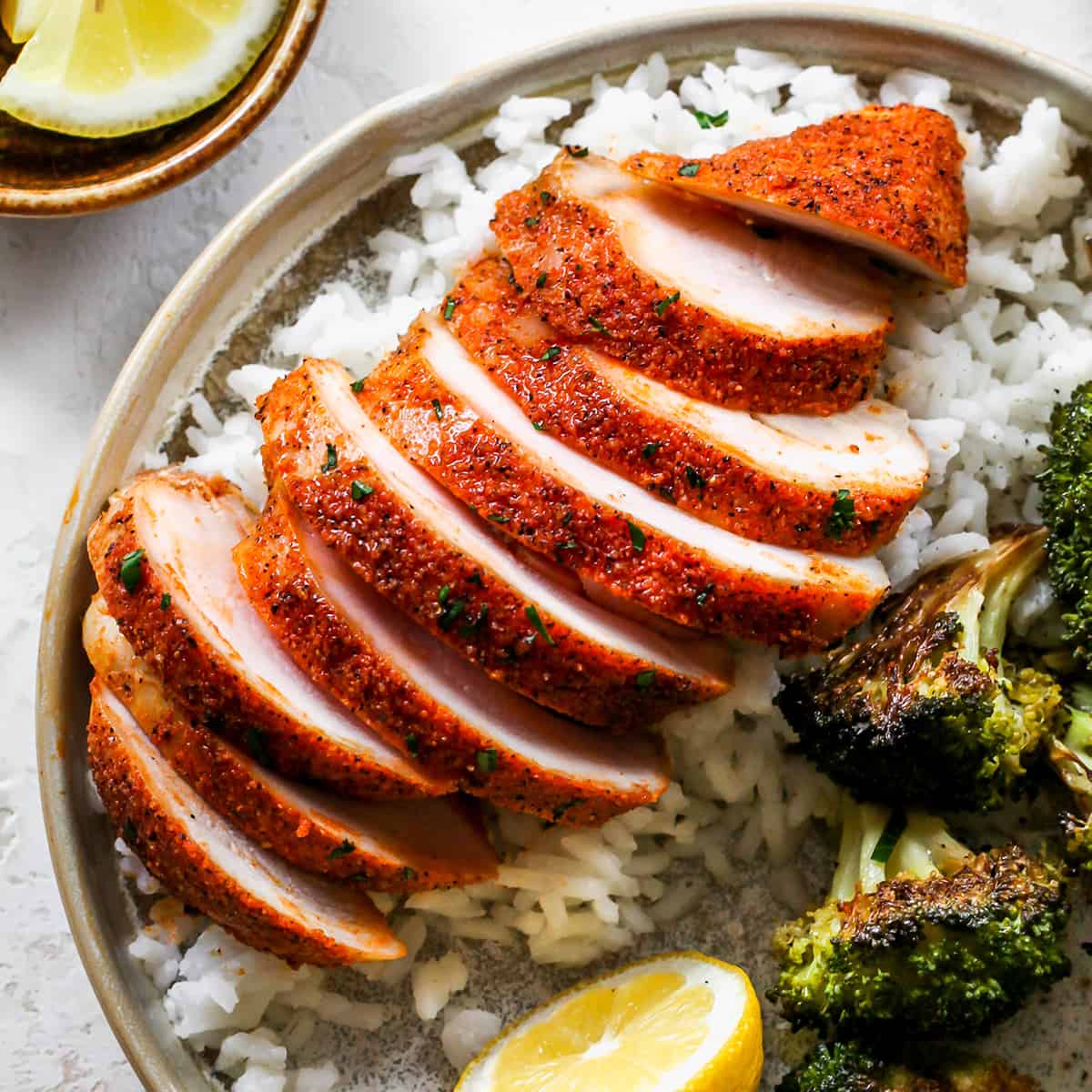 When I need a healthy protein to serve to my family, most often I choose chicken breasts! We always have them in the freezer ready to thaw and use for dinner.
If you are in need of some dinner inspiration – here are some of the best chicken breast recipes. I only share recipes that I love and that my family truly enjoys. In each section, I wrote my favorite in bold letters.
These chicken breast recipes are easy to make with minimal ingredients. And as always, they are family-friendly and kid-approved.
Chicken Breast Recipes
Use these links to jump to the category of chicken recipes that sounds the best to you today!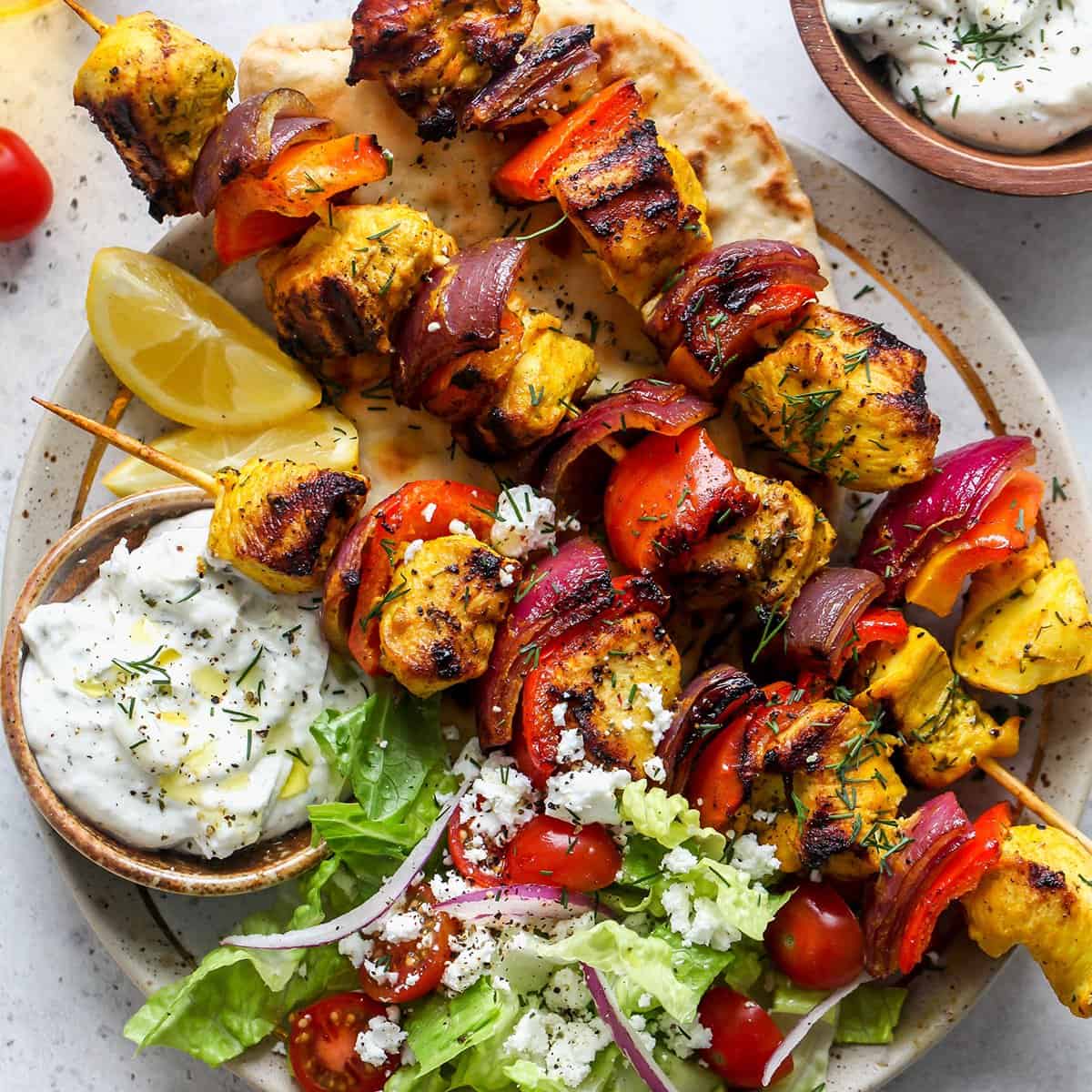 Chicken Soups & Chilis
I make chicken soups all year long. These chicken soup recipes are easy to make, either on the stovetop or in the slow cooker. From a healing bowl of classic chicken noodle soup to a hearty serving of chicken chili, you will love all of these recipes!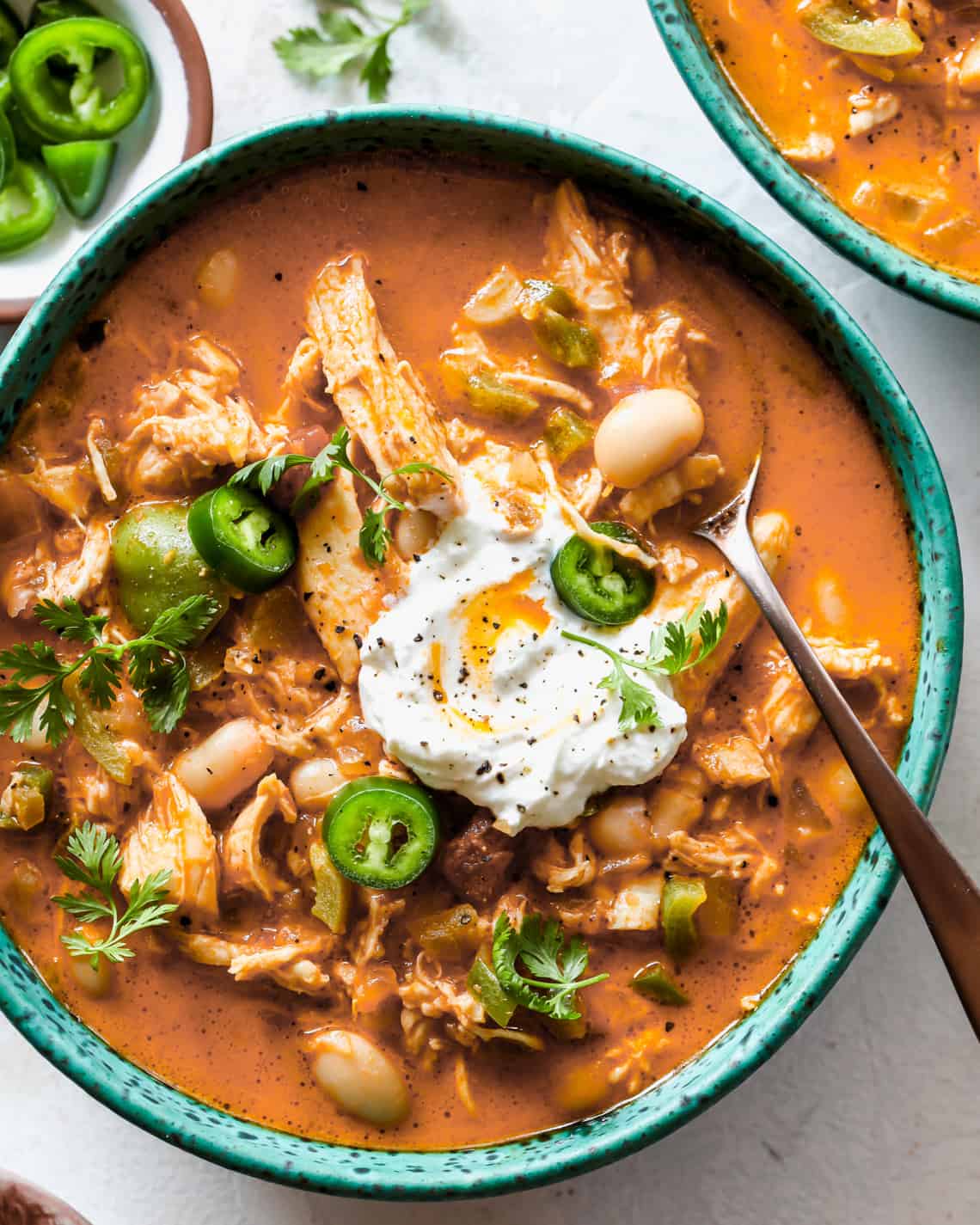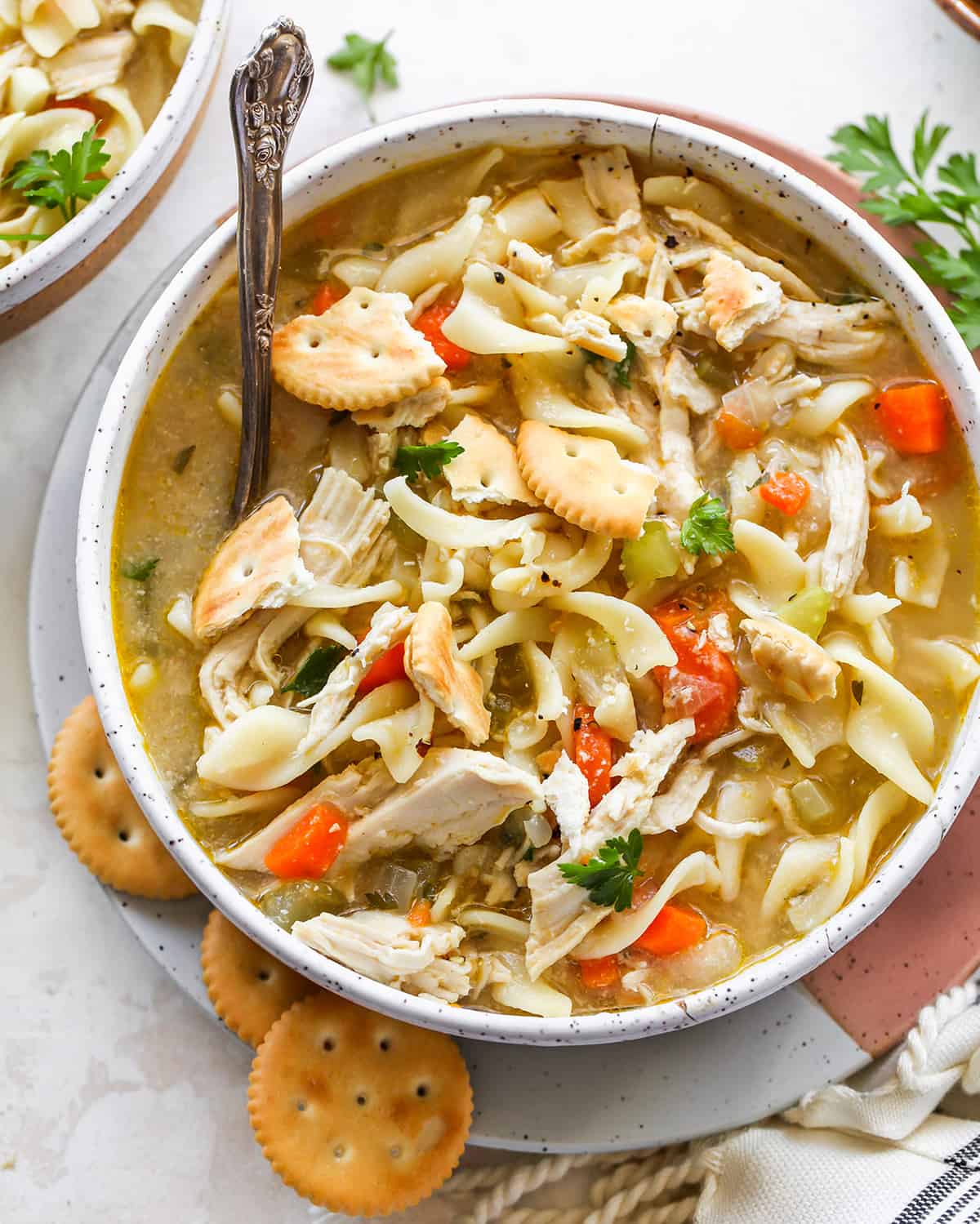 Baked Chicken Breast Recipes
There are so many ways you can bake chicken breasts in the oven. These baked chicken breast recipes are healthy, made with simple ingredients and the perfect way to cook a lot of chicken at once. All of them are great for meal-prep! Serve them with vegetables (like roasted broccoli, roasted carrots, Brussels sprouts, etc.), salad (kale salad, burrata salad), and fresh bread (no-knead bread, dinner rolls, etc.).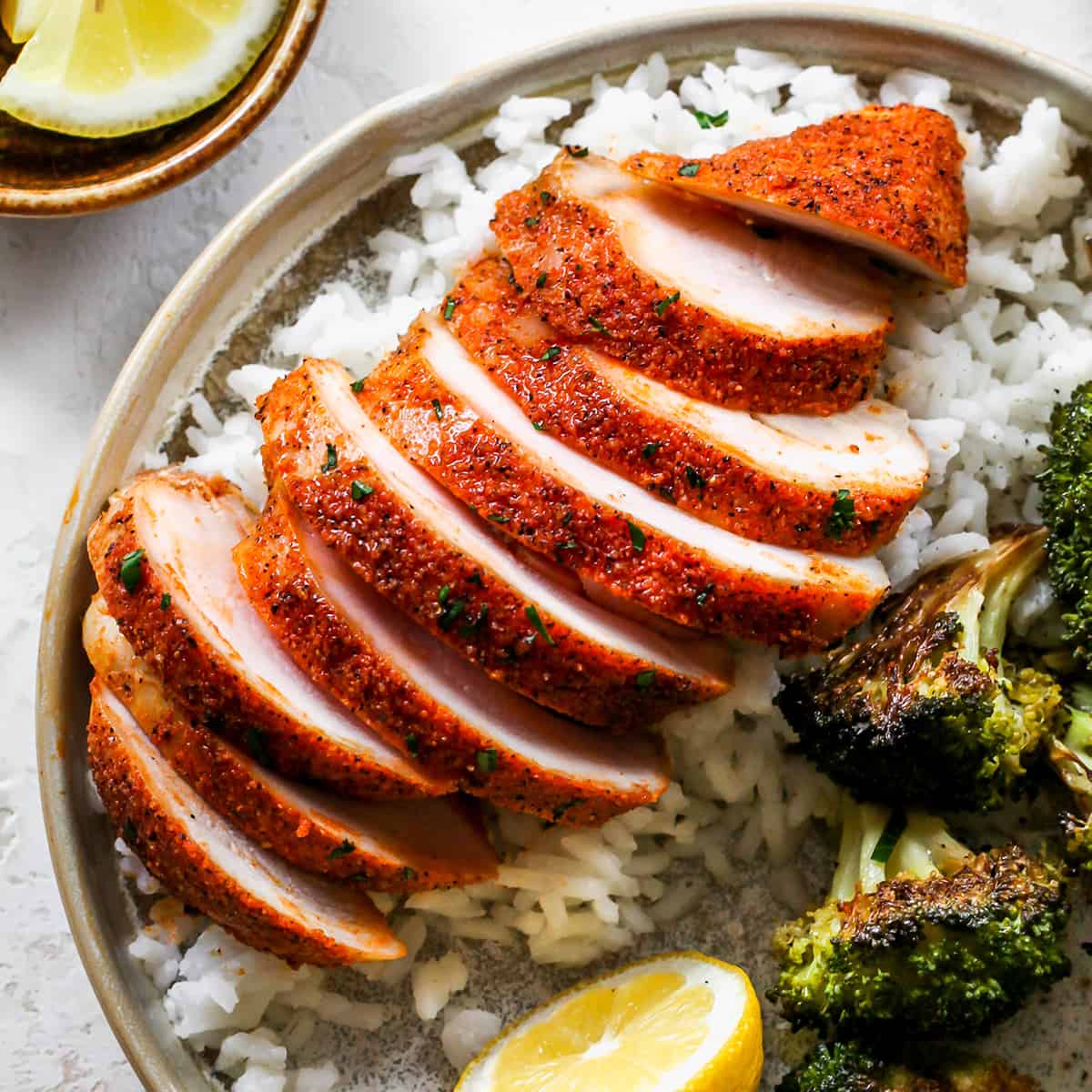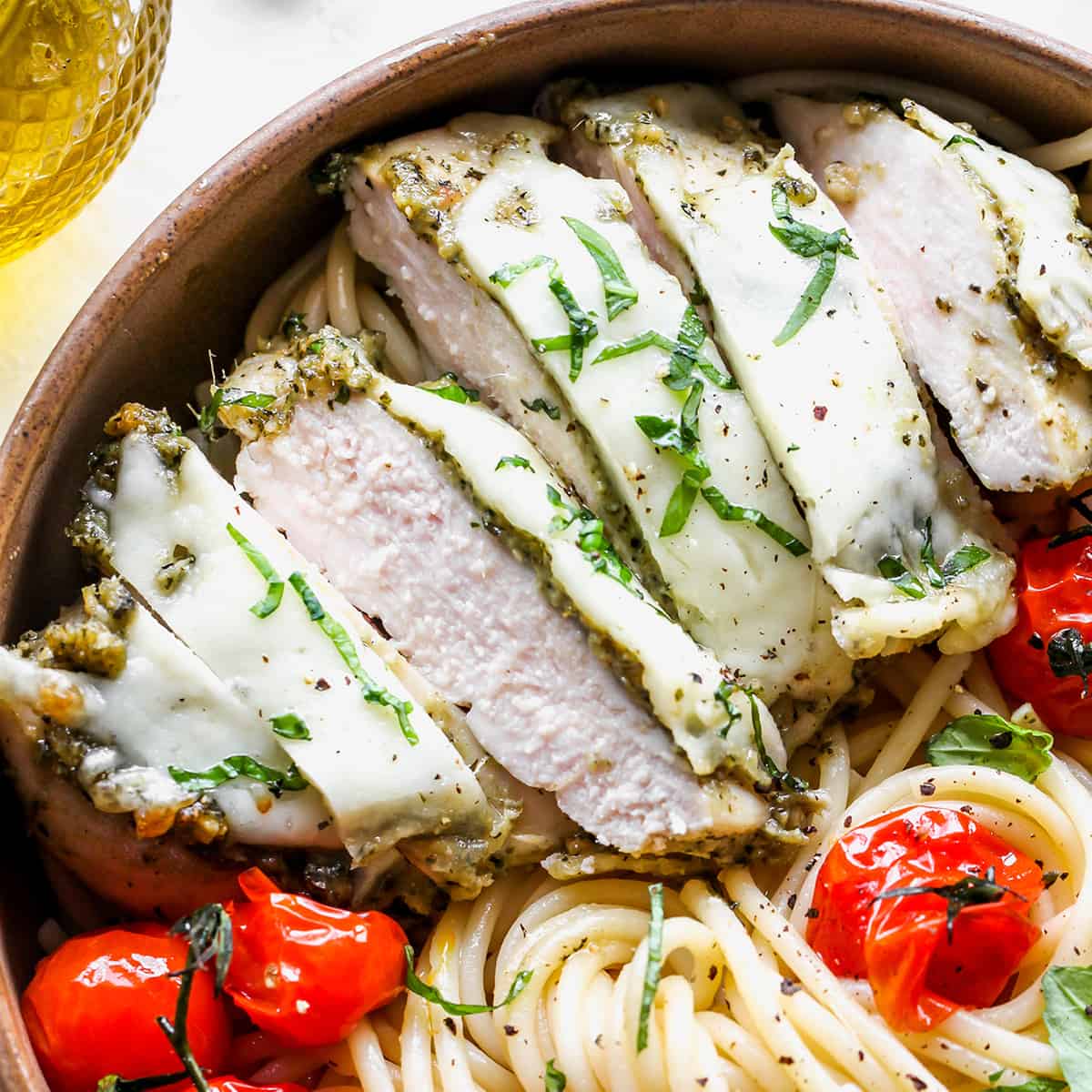 Chicken Sandwiches
Everything is better when you add bread, right? Make these delicious chicken sandwich recipes for lunch or dinner! Serve them in between slices of our favorite white bread for sandwiches or these homemade hamburger buns.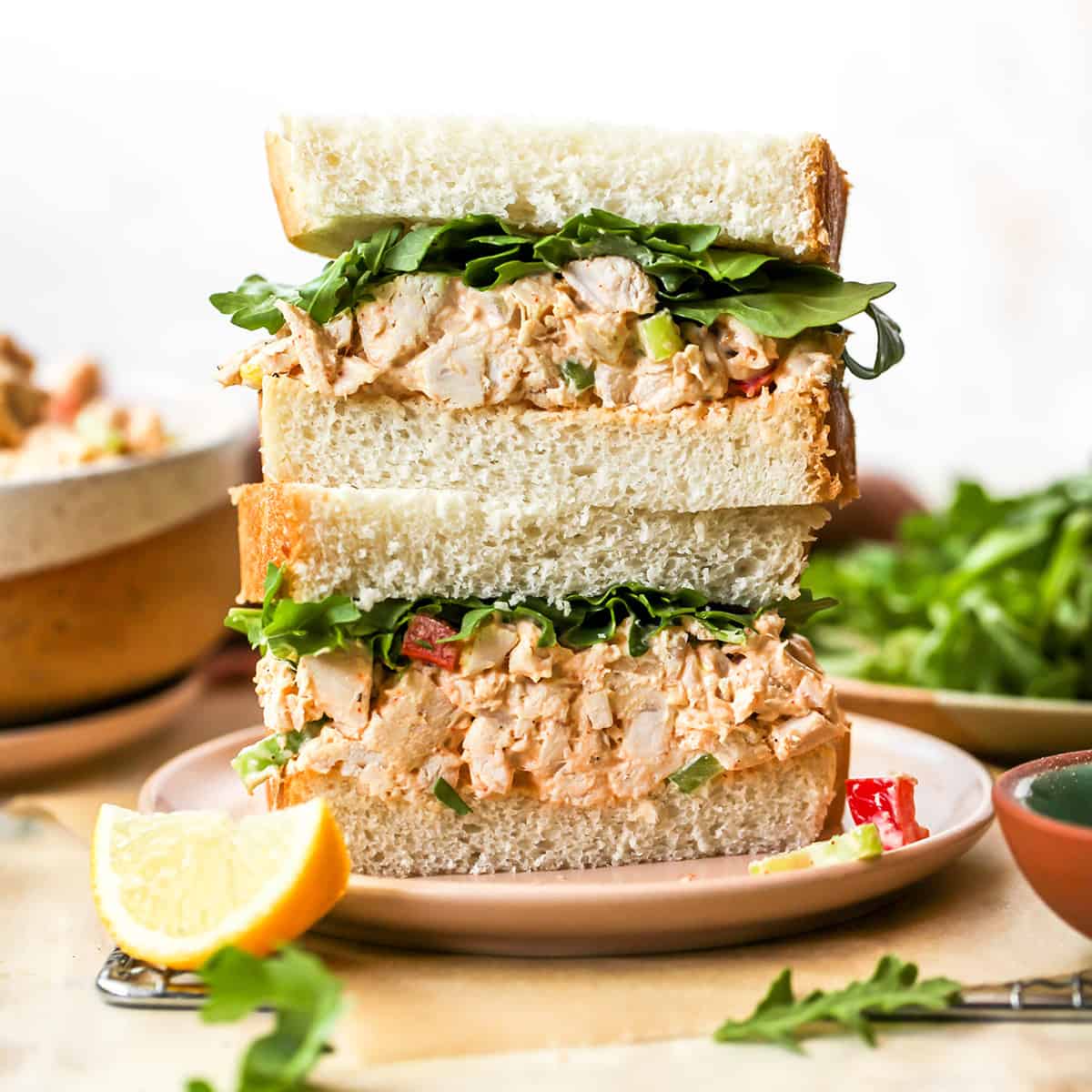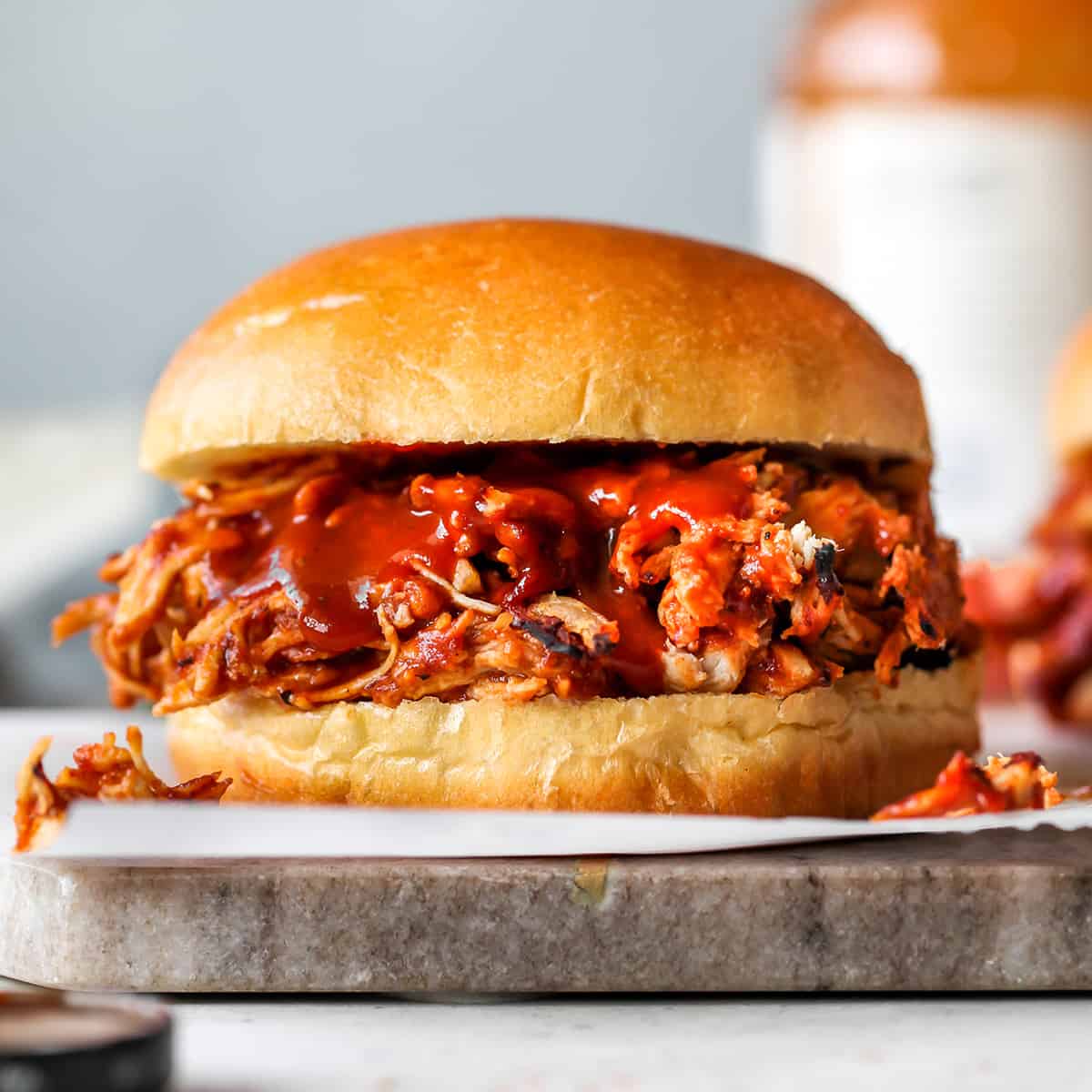 Mexican Chicken Recipes
We make tacos or another Mexican recipe once a week. These Mexican chicken breast recipes are even better than your favorite restaurant. Serve them with homemade salsa, easy guacamole and cilantro rice!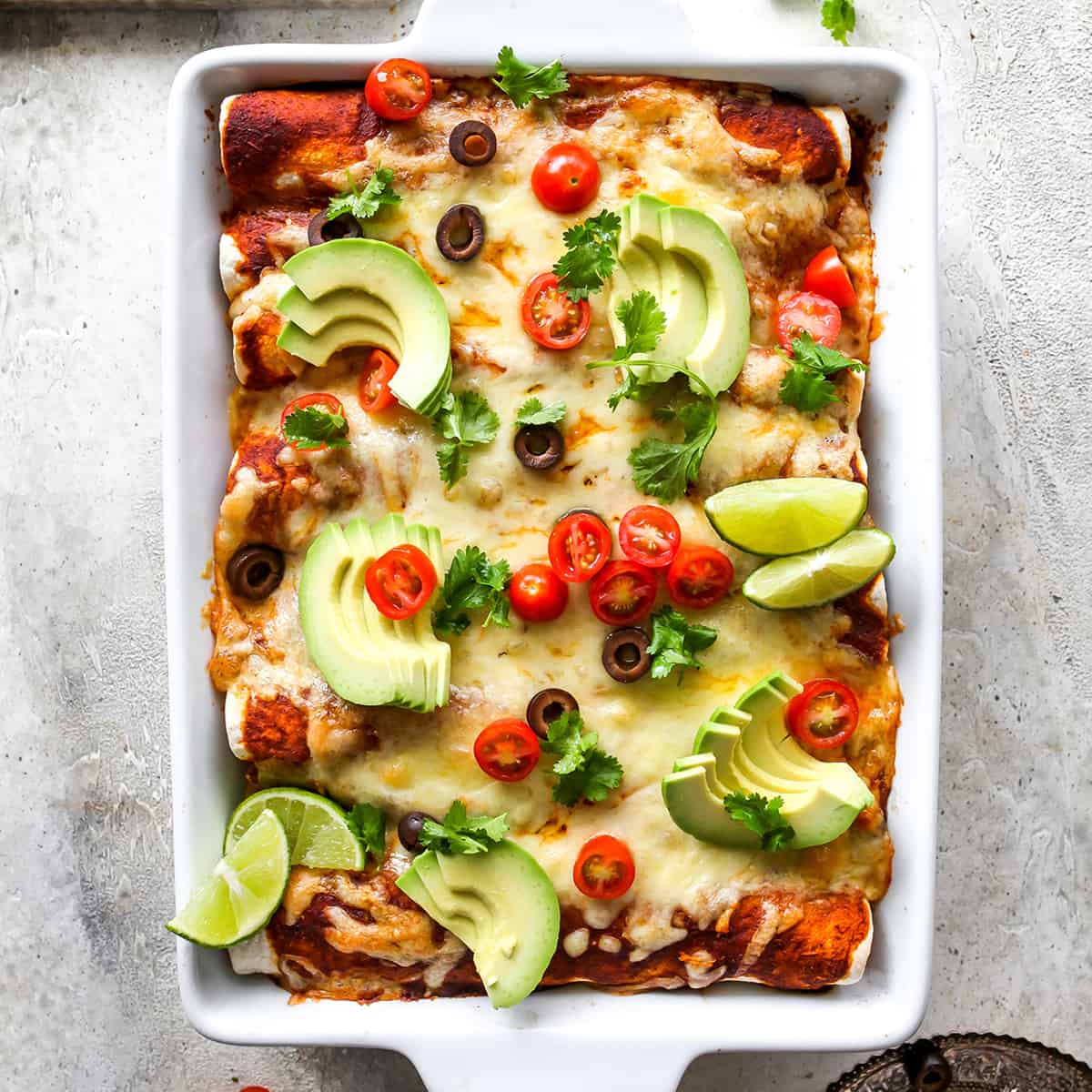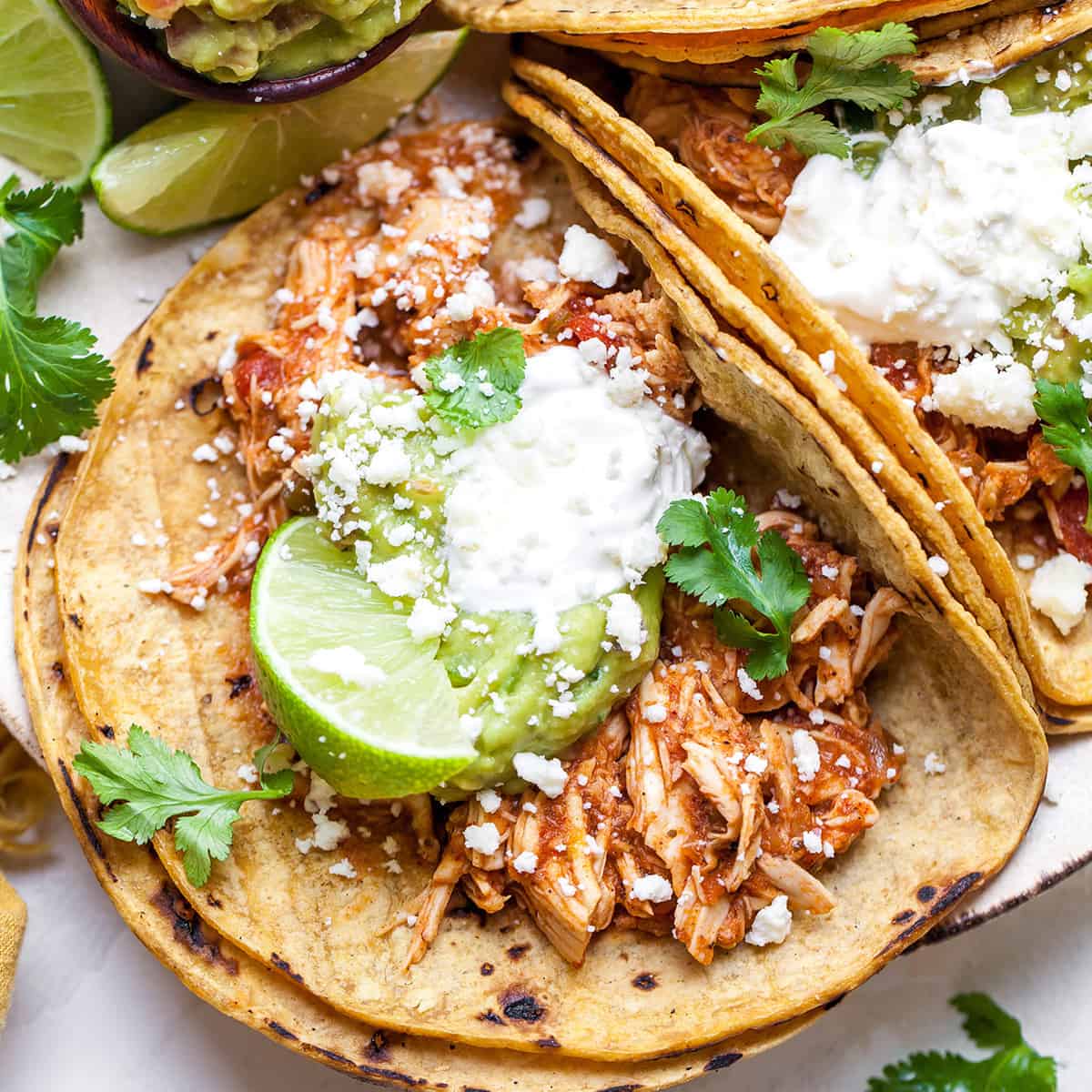 Chinese Chicken Recipes
I always prefer to make our favorite take out dishes at home. These Chinese-inspired chicken recipes are the perfect healthy dishes to make for a quick dinner. They will satisfy your take out craving! Don't forget to make fried rice on the side!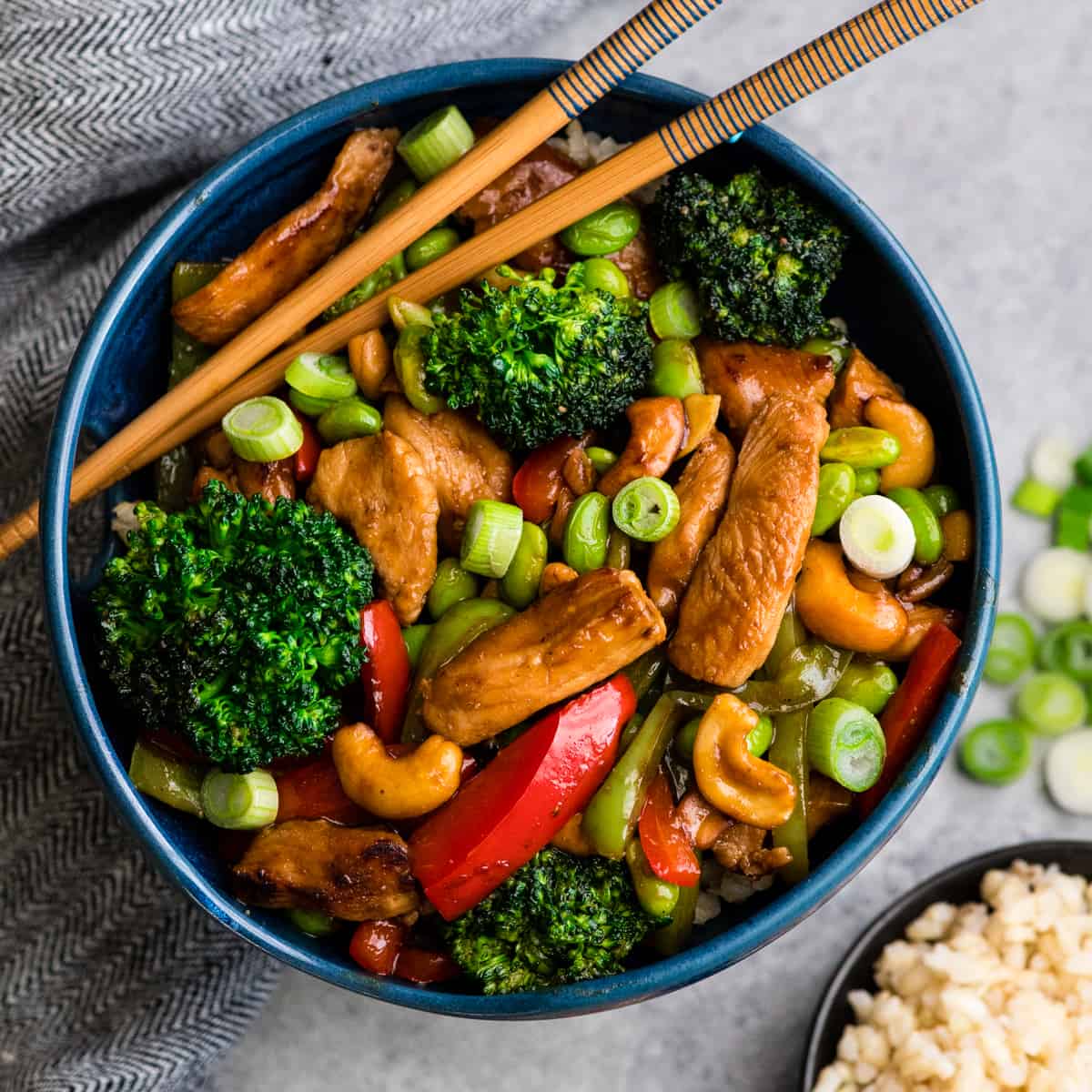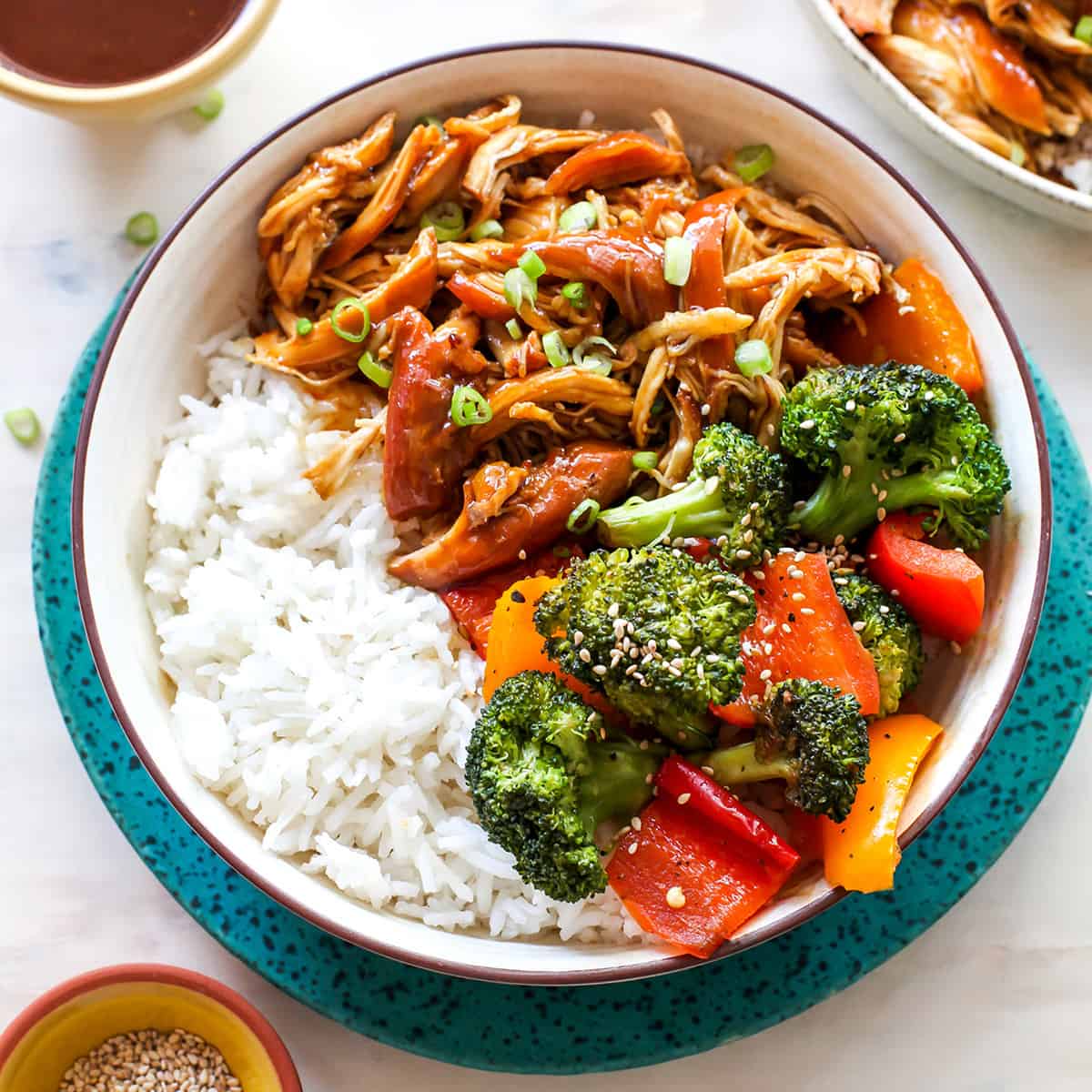 Comforting Chicken Recipes
Sometimes you just need the comfort of classic chicken recipes like chicken pot pie. These recipes are perfect for chilly nights and are one-dish meals with all the cozy vibes.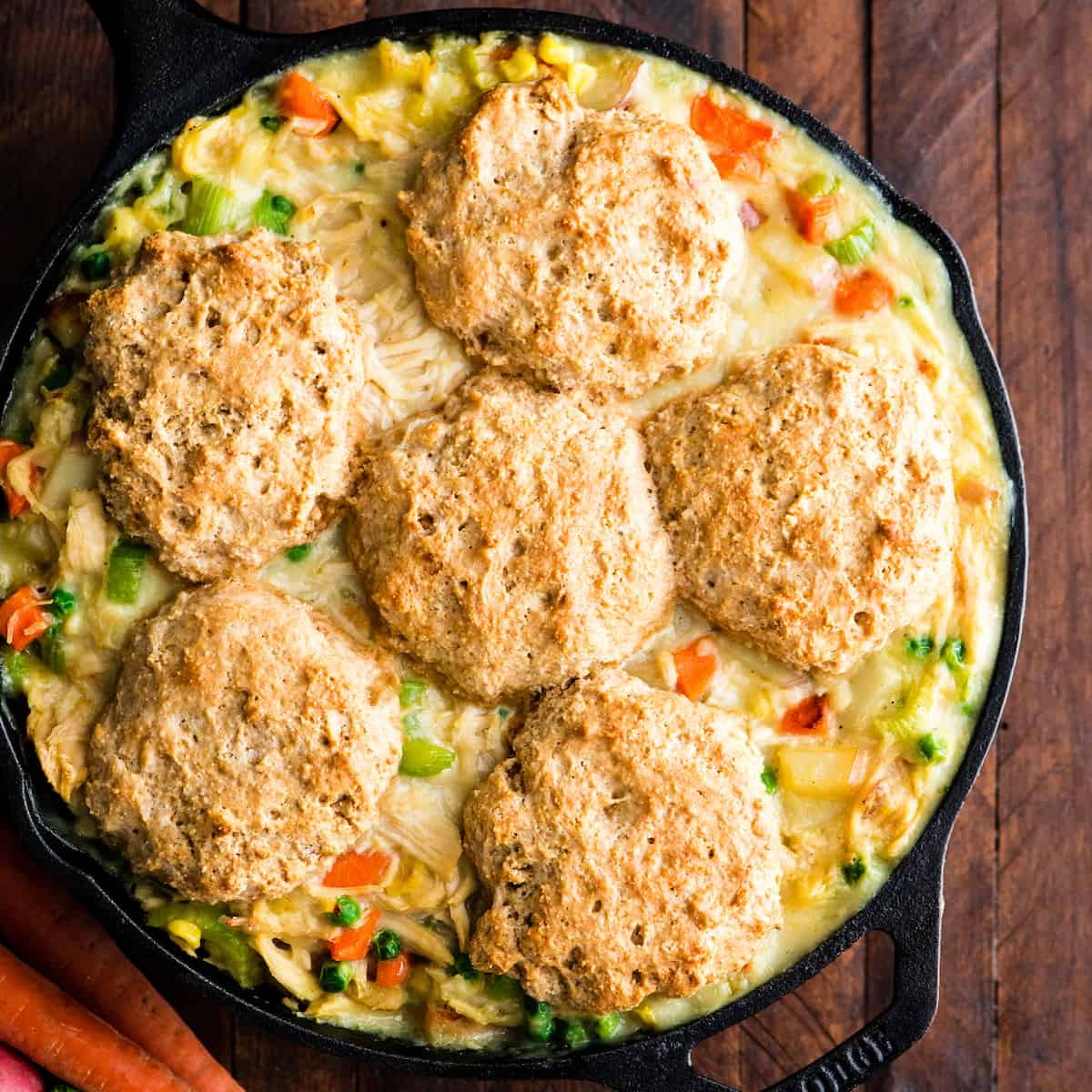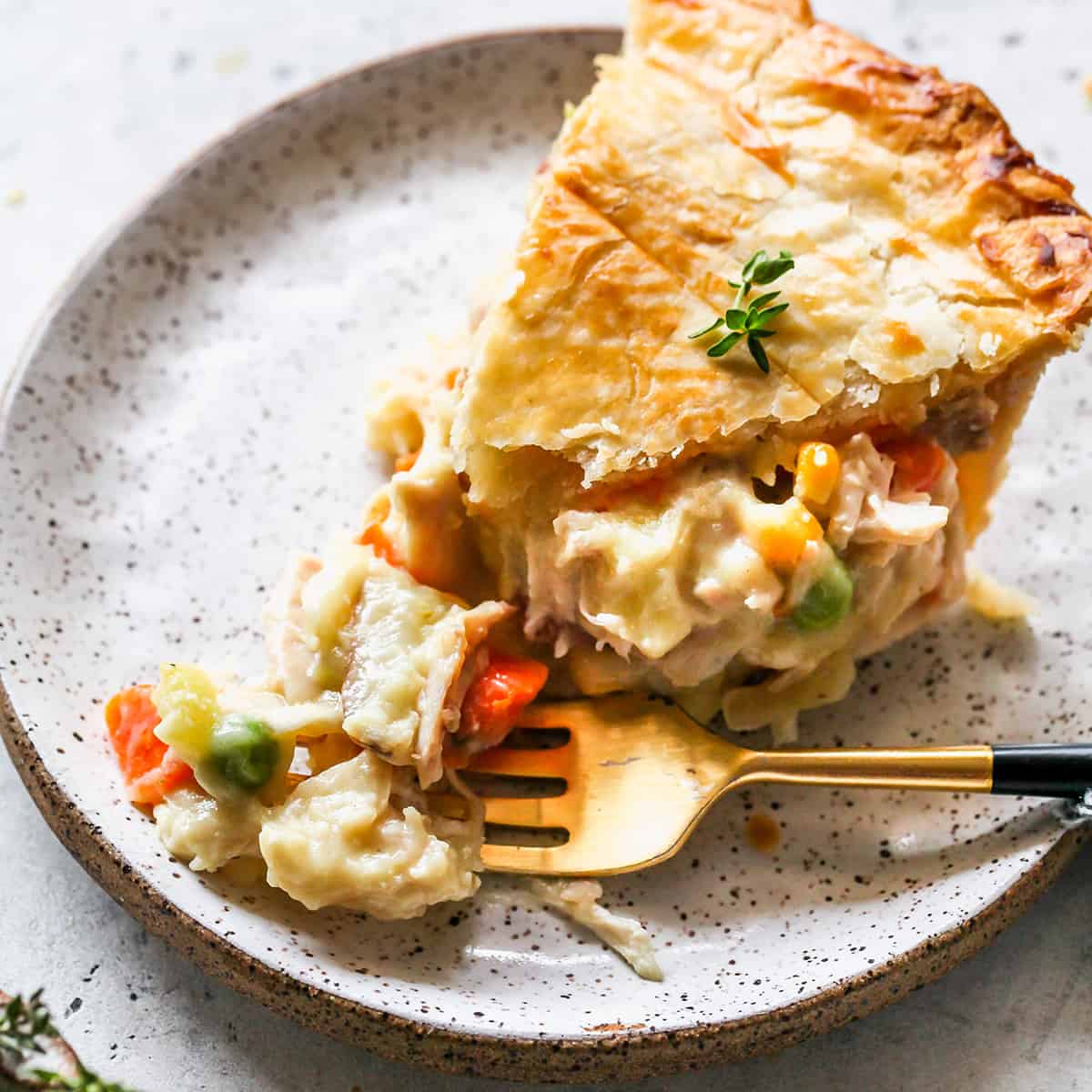 Grilled Chicken Recipes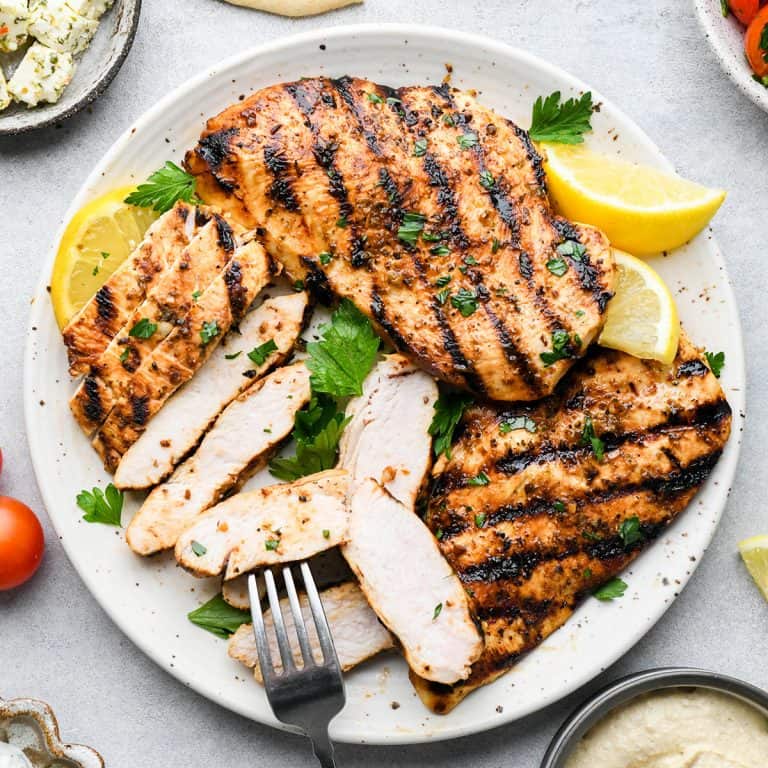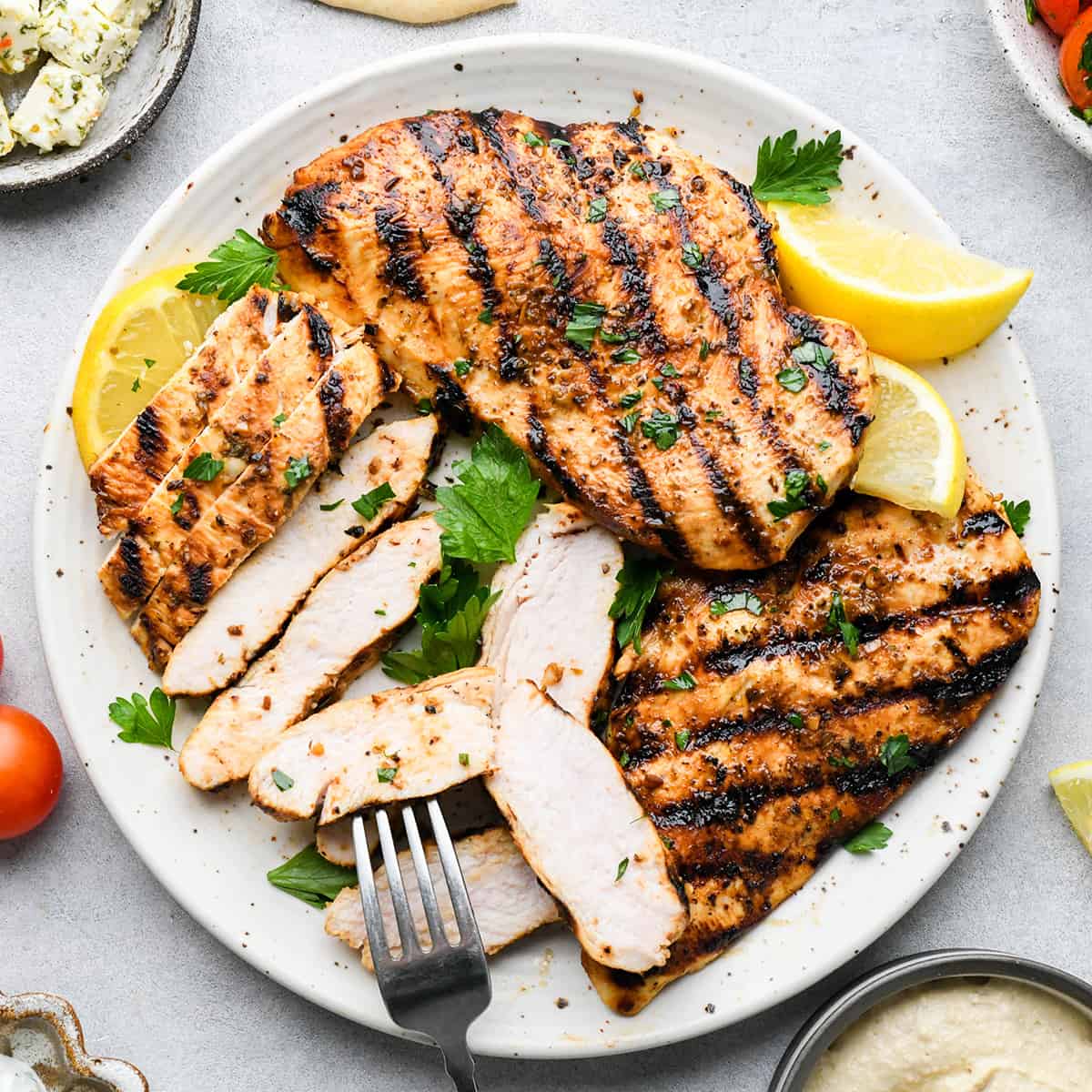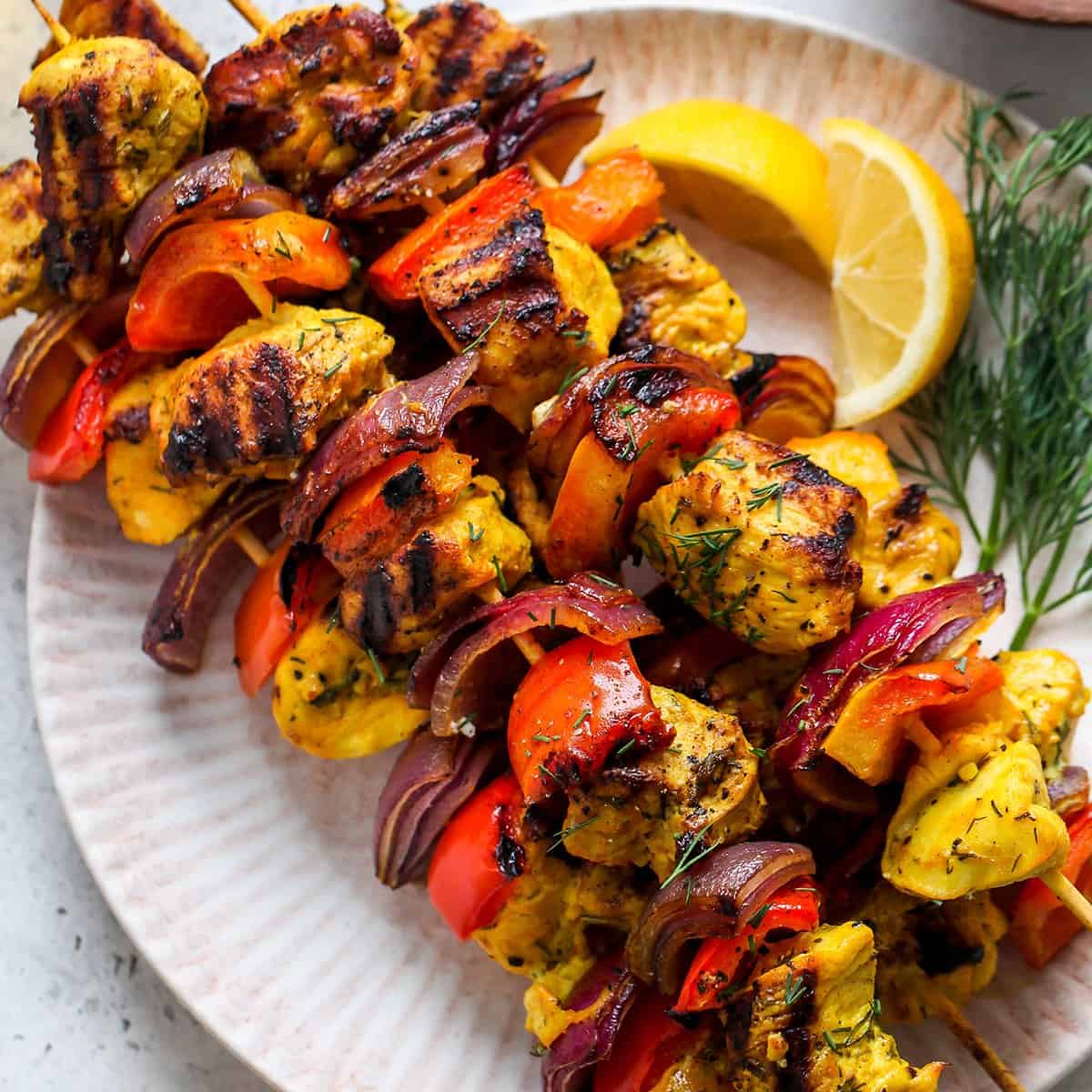 Chicken Recipes: FAQs
How do you thaw frozen chicken breasts?
Since I usually buy chicken on sale and freeze it, I have to thaw it before cooking. I suggest thawing it in the refrigerator overnight, or at room temperature for 3-6 hours (depending on the thickness of your chicken breasts).
Can you thaw frozen chicken breasts in water?
Yes, but it is very important to use cool or lukewarm water to thaw the chicken breasts slowly. If you use very hot water to thaw the chicken, causing the temperature to change too drastically in a short amount of time will result in rubbery chicken breasts.
What are some different ways to cook chicken?
In this roundup we cook chicken in the slow cooker, on the stovetop and baked in the oven.
How do you make chicken flavorful?
There are two methods I use most often to make chicken flavorful:
1) Marinade the chicken. In many of my recipes I call for marinating the chicken for at least 30 minutes so the breasts can be infused with flavor.
2) Slow-cook the chicken. Cooking chicken breasts low and slow makes them tender and flavorful.
So, what chicken recipes will you make?
I only share recipes that our family loves. I work hard to make sure you can recreate them in your kitchen as well. I hope you enjoy these chicken recipes as much as we do – please don't forget to comment and let me know which is your favorite!
If you make and love our recipes, it would mean so much to me if you would leave a comment and rating! And don't forget to follow along with us on Instagram, Pinterest, Facebook, and Youtube – be sure to tag @joyfoodsunshine and use the hashtag #joyfoodsunshine so we can your creations!

This post contains affiliate links, which means that if you purchase a product through a link you clicked on here, I receive a portion of the sale. Thank you for supporting JoyFoodSunshine!